UPDATED 12 November


Sydney Lessons
MONDAY – CAMDEN RSL 23 Cawdor Road, Camden
Please note every second Monday of the month there are no classes due to
Club Meeting
6.45pm Swing Beginners
7.35pm Swing Intermediate
8.25pm All levels RocknRoll
We recommend all new enrolments to please pop in 10 minutes earlier

MONDAY – EMU PLAINS PUBLIC SCHOOL 13-17 Emerald St Emu Plains
7.15pm RocknRoll Beginners & Intermediate (2 separate classes)
8.15pm Swing Beginners & Intermediate (2 separate classes)
We recommend all new enrolments to please pop in 10 minutes earlier


TUESDAY – KATOOMBA ST CANICE'S KATOOMBA
RocknRoll and Swing Please ring to Register 0404 849 282
Next course starts 24 October RocknRoll beginners 6.30pm  intermediate 7.30pm

WEDNESDAY – CONCORD St Stephens Presbyterian Hall Cnr Concord Road & Correys Ave, North Strathfield
7pm : Hall 2 Swing Lindy Hop Beginners
7pm : Hall 1 Swing Intermediate
8pm – Hall 1 RocknRoll Intermediate
8pm – Advance Troupe
New course starts Wed 1st November  7pm Beginners welcomed Week 1 and Week 2
We recommend all new enrolments to please pop in 10 minutes earlier
********************************************************************************
TYING THE KNOT…….Bridal Packages by appointment.
Private lessons available at Concord, Plumpton & Central Coast
We have packages that start at $300 for your own choreographed dance, one on one with one of our instructors.  We also can provide entertainment by Sydney Swing Katz at your reception and refer you to a Wedding Cake Specialist with a difference.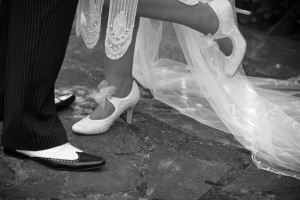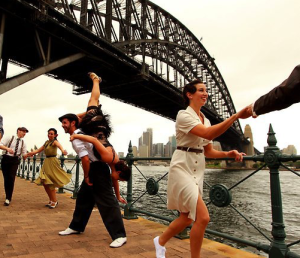 THURSDAY – PLUMPTON Neighbourhood Ctr,  Cnr Rooty Hill Rd Nth & Bottles Road, Plumpton
5.30pm  JUST 4 KIDS – Children (5 yrs to 14 yrs)
7pm Rockabilly/RocknRoll
8pm Cha Cha Last week 16 Nov
8pm Christmas Routine Room 2
New course BOOGIE WOOGIE starts Thursday 23 November 8pm Room 1
We recommend all new enrolments to please pop in 10 minutes earlier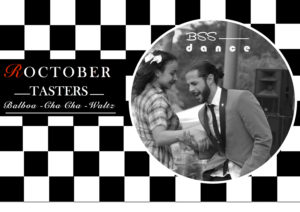 KIDS CLASSES THURSDAY PLUMPTON 5.30PM
Ages 5 to 14 years Casual rates or Term fees for your convenience
Kids term ends Thursday 5 December
Keeping our Children Safe – Working With Children Check
Blue Suede Shoes Dance School staff and volunteers are highly committed to the safety and well being of children and to meet with the duty of care according to the Working with Children Check.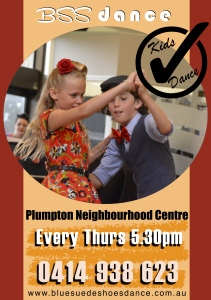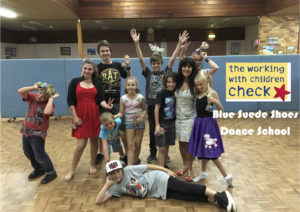 Central Coast Lessons please click here
Gallipoli Legions Club – 3 Beaumont Street Hamilton 
7pm Rockabilly All Levels – Beginners & Intermediate
8pm Swing Christmas Routine
8pm Boogie Woogie Beginners Course starts Monday 6 November
New course for Beginners Monday 6 November Beginners welcomed Week 1 & Week 2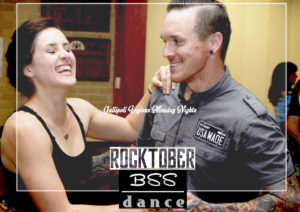 TUESDAY – Club Toukley Holmes Ave, Toukley
7pm RocknRoll Beginners
7pm RocknRoll Intermediate
8pm Christmas Routine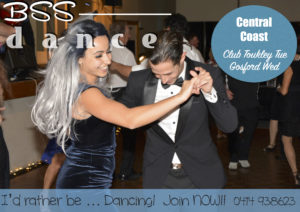 WEDNESDAY – GOSFORD HALL, Cnr Albany Street North & Henry Wheeler Place, Gosford
7.00pm  Rocknroll Beginners
8.00pm Balboa
8.00pm Swing Beginners
We recommend all new enrolments to pop in 10 minutes earlier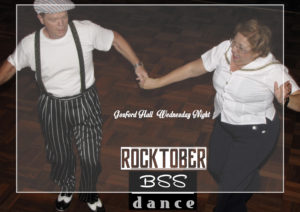 PLEASE EMAIL US TO ENROL OR FOR FURTHER ENQUIRIES CONTACT
Fees
Casual Classes Adults $15  Children Casual $10 Childrens 10 week Terms $90
Private Lessons commencing at $80
Term Passes (8 wks) $100
Class Passes (4wks) $50
Gift Vouchers  Available from as little as $50
Bridal Packages start from $300 ( 4 x 1 hour lessons)
FREE LESSONS available ask about our Loyalty Program
Gift Vouchers
Give the Gift of Dance all year round starting from $60

Payment Methods
Direct Debit
Please send us an email for account details.
Paypal, direct deposit, Cash, Credit Card,
Cheque- Payable to Anna Ocello
Please allow 7 days for receipt of acknowledgement and clearance.
For Your Information
No partners necessary
We recommend all new enrolments to pop in 10 minutes earlier
Dress Casually
Bring bottled water to hydrate
Please register by phone, text, email or Facebook. Cancellation fees apply to a "no show" for Private Lessons booked. (4 hours notice required please)
Payment can be made at class or you may enrol and pay in advance simply by emailing us bluesuedes@hotmail.com

Find us on Instagram (bluesuedes) and Meet up and You Tube Channel