Hi and WELCOME!

Specialising in Swing and RocknRoll for everyone
Where to dance you ask?
For all COURSES and Locations Visit this link Lessons link
COME DANCE WITH US…
HAVE THE TIME OF YOUR LIFE…. THE DANCING NEVER ENDS……
See us on Sydney Weekender Vid Chromefest
BUY your Gift Vouchers here
Our Gift Voucher offers below are available all year round.
Retro Vintage Dance Classes Swing, Rockabilly & RocknRoll!
Make it Happen, Waste no Time & Enrol Now ! Email us through our Contact Page
Our courses re start each month, bringing you NEW fresh courses.  Be sure to come back and check our Lessons Page!

DON'T JUST JOIN A STUDIO….JOIN A TEAM!!!!
With the reputation and credibility of more than 30 years in the business teach young, young at heart, all ages and genders.
Proud to be the longest running RocknRoll/Swing Dance Studio in Sydney, Sydney's west and Central Coast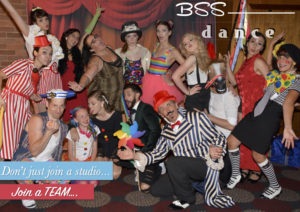 Subscribe and Watch us on YouTube here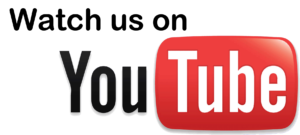 To find out more about who we are visit the About page.
Check out and subscribe to our You Tube Channel
Like us on Facebook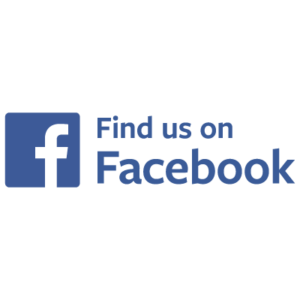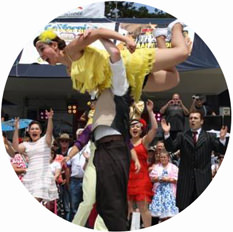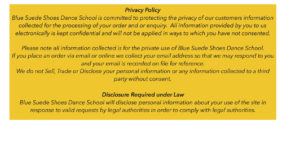 BSS offer a variety of popular swing dances, including:
East Coast Swing- RocknRoll -Lindy Hop -Charleston -Balboa -Rockabilly -Boogie Woogie -Bridal Waltz -Ballroom