FEES
Adults $15
Or 2 Classes for $25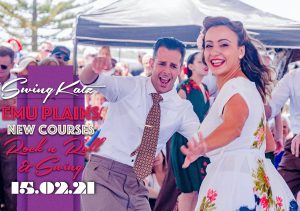 DANCE
MONDAY – EMU PLAINS PUBLIC SCHOOL 13-17 Emerald St Emu Plains
7.15pm RocknRoll Beginners & Intermediate (2 separate classes)
8.10pm Swing Beginners & Intermediate (2 separate classes)
We recommend all new enrolments to please pop in 10 minutes earlier
All new courses will start 26 April
Enrolments necessary due to Covid restrictions
Visit this link for more details on Lessons link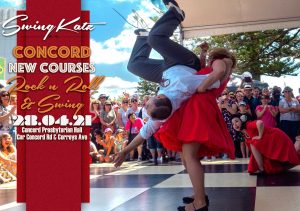 FEES
Adults $16 for one class
2 classes in one night $25
4 Lesson Pass $60
8 Lesson Pass $110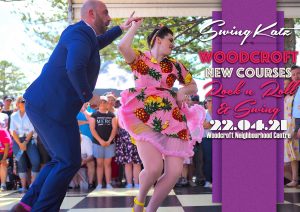 DANCE
THURSDAY – Woodcroft Neighbourhood Centre 65 Woodcroft Drive Woodcroft

PLEASE NOTE NO CLASSES  15TH APRIL SEE YOU ON THE 22TH APRIL
6.45pm Rockabilly/RocknRoll All Levels – Beginners Level & Intermediate Level
7.45pm Swing Intermediate
Bookings essential
New courses starting 22 April  2021 for Beginners new time slot of 7pm
This date may change due to Covid restrictions.
Visit this link for more details on Lessons link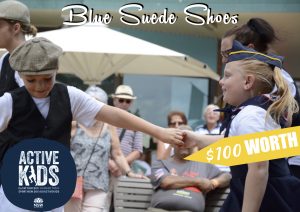 DANCE
KIDS CLASSES are held on the Central Coast.
Teens are welcome to join adult classes
We are an Active Kids Provider.  Please visit Services NSW to get your $100 Free Voucher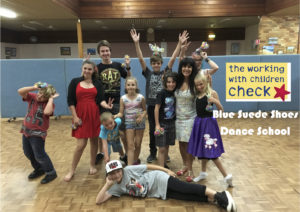 DANCE
Keeping our Children Safe – Working With Children Check
Blue Suede Shoes Dance School staff and volunteers are highly committed to the safety and well being of children and to meet with the duty of care according to the Working with Children Check.