Sale!
Christmas in July
$40.00
Join us for our Annual Coast Shelter Christmas in July
Saturday 27 July 7pm
Central Coast Leagues Club
1 Dane Drive Gosford
Tickets starting at $35 Adults Kids $15
WE are SUPER excited to announce we will be featuring LUCKY SEVEN From South Australia
Get ready to bop, drop and jive!
Straight off the set of your favourite gangster movie,
Lucky Seven are an old school swing outfit that simply can't be stopped.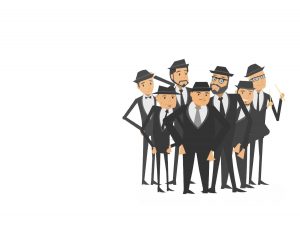 Description
Join us for our Annual Coast Shelter Christmas in July
Saturday 27 July 7pm
Central Coast Leagues Club
1 Dane Drive Gosford
Tickets starting at $35 Adults Kids $15
WE are SUPER excited to announce we will be featuring LUCKY SEVEN From South Australia
Get ready to bop, drop and jive!
Straight off the set of your favourite gangster movie,
Lucky Seven are an old school swing outfit that simply can't be stopped.
Floor plan