PRESENTING WILD WILD WEST IN JULY
HOW THE COAST WAS WON!!
Blazing Saddles son of a gun!!
The Gold Rush is on for this years Christmas in July Wild Wild West theme.
TICKETS ON SALE NOW…
Meet us at the Ultimate Showdown…
Central Coast Leagues, Dane Drive, Gosford
Saturday 28 July  7pm-11pm
Parkview Room upstairs (access via stairs or elevator)
Bistro and multilevel car park available
Tickets $25 Adults and $10 Children 6-16yrs and
5yrs and under are FREE
The first 156 tickets have been sold. See floor plan below.
Purchase tickets here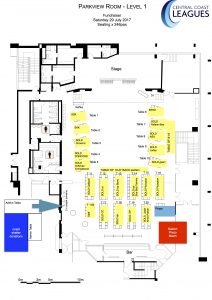 YOU ARE WANTED DEAD OR ALIVE…..
Grab your holsters and guns it's the Wild Frontier!
Saddle up, put on your boots and mosey on over for a whole lot of FUN!
It's going to be a hoot! the Saloon will be open, the music will be playing, and there will be REWARDS as well as the popular Photo Booth.
We are excited to feature interstate Melbourne Band The Smokin' Wingtips!
Marshall DJ Vinnie will be kicking off the shindig north of the city slickers border to show you how the Coast Was Won!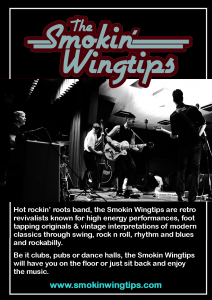 CONDITIONS OF ENTRY
This event has been a charity event for the last 10 years and one which we are proud of.
We simply ask for a small donation to Coast Shelter of non perishable tin or packet food, toiletries, blankets, sheets, clothing, toys etc.  Cash donations must be placed in an envelope with your name and address for receipting purposes.. Boxes will be provided to place your items when you arrive to the Parkview Room.