WHERE TO DANCE? click here Lessons
Retro Vintage Dance Classes Swing, Rockabilly & RocknRoll!
NEW COURSES starting in August be sure to check Lessons Pages for new course dates and new venue for Central Coast Club Toukley Tuesday nights!
Make it Happen, Waste no Time & Enrol Now ! Email us through our Contact Page
Our courses re start each month, bringing you NEW fresh courses
Remember to keep in touch on our Facebook pages & now on Instagram
Our OFFERS change monthly be sure to come back and watch this space!
DON'T JUST JOIN A STUDIO….JOIN A TEAM!!!!
Proud to be the longest running RocknRoll/Swing Dance Studio in Sydney and Sydney's west.  Celebrating our 26th Year!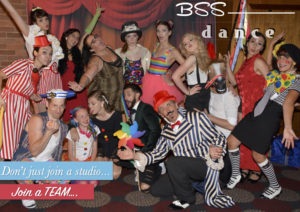 Watch us on YouTube here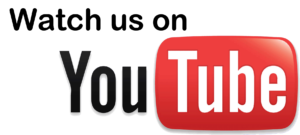 COME DANCE WITH US…RETRO VINTAGE DANCE LESSONS
HAVE THE TIME OF YOUR LIFE…. THE DANCING NEVER ENDS……
Whether you're a beginner or a seasoned dancer, our goal is to have you dancing on the floor and to help you become a better dancer giving you some styling tips along the way.  Let's make your dancing experience as fun as it can be!
There are exciting times ahead with new styles Boogie Woogie, Tango, Bridal & Jive, new formats & more Social Dancing at classes!
On your Wedding Day… 
Dare to be different!!!!
Book now for your own personalised choreographed Wedding Dance one on one with one of our Wedding Co-ordinators.
We can also provide entertainment and put you in fine hands for that something special Wedding Cake.
Bridal Packages available …book now!
If this is your first visit to the site please check our Lessons page and Events page for further details.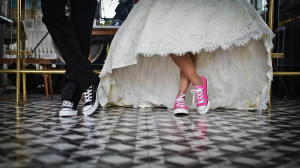 BLUE SUEDE SHOES DANCE SCHOOL We are family based mother and son business and have a great team at all our venues.  We welcome children and teenagers. No age limit young adults and young at heart all welcomed.
Join one of our classes, we are sure to put a SMILE on your face.
Blue Suede Shoes has been offering these wildly popular dance classes for 25 years, with the goal of giving newcomers the skills they need to get on the floor right away, and expanding the experienced dancers' repertoire; also building the overall spirit and enjoyment of the dance! In that time, hundreds of dancers have passed through our studio, including some of the top dancers you see on the scene today. Experience for yourself why these are the best attended and most popular dance classes on the Central Coast, Newcastle, Sydney's inner west & western suburbs.
To find out more about who we are visit the About page.
Check out and subscribe to our You Tube Channel
Like us on Facebook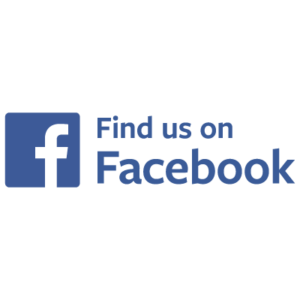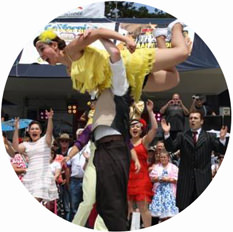 BSS offer a variety of popular swing dances, including:
East Coast Swing
Lindy hop
Charleston
Balboa
St Louis Shag
Rockabilly
RocknRoll

Just 4 Kids Classes
Liftwork
Bridal Waltz
Social Ballroom
Gift Vouchers/Dance Dvds and more!