Welcome to all our new students! 
We are at the end of another month and the countdown to Spring begins!
Yes it's only weeks away…  We have so much on before then.
Be sure to have your diaries ready and take note of our New Courses, Events and please note some of our venues are having breaks during August to recharge and be ready for the last quarter of the year!
SAY WHAT? It's our BIRTHDAY!
5th August marks Blue Suede Shoes Dance School 24th Birthday!
And what wonderful memories we have had, not to mention the great friends we have made along the way! Congratulations to all of my Staff & Assistants.  I'm extremely blessed to be surrounded by passionate and enthusiastic staff.
Cake All round at our venues in the first week of August!
You can knock me down, Step on my cake,
But don't step on my Blue Suede Shoes!

Also celebrating 20 years of Lindy Hop in Australia!
The turning point for our studio was the Canberra Workshop in 1997 & we have never looked back!
We want to thank everyone who have come on to the dance floor in all those years and made it such a Happy Place for Happy Feet!
Thank you all so very much!!!!!  We have been truly blessed.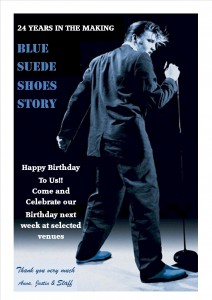 PLEASE NOTE  SOME OF OUR VENUES ARE TAKING A BREAK DURING AUGUST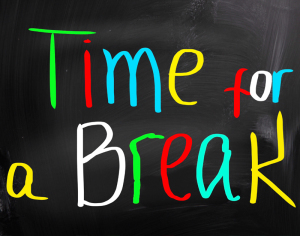 We will be having a break at the following venues:
Emu Plains & Camden RSL – No classes 10 August.  Classes return the following week Mon 17 August
Plumpton off for 2 weeks – No classes 20th and 27th August and will return 3 September
Stockton off for 2 weeks – No classes 17 August & 24 August and will return 31 August
Long Jetty – PLEASE NOTE Social on Tuesday 4th August. Celebrating our 24th Birthday/20 years of Lindy Hop.  Classes return 11 August.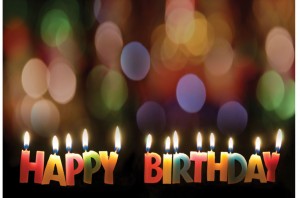 Please note Concord, Gosford & Long Jetty will continue through August
*****************************************************************************
LEARN TO DANCE!!!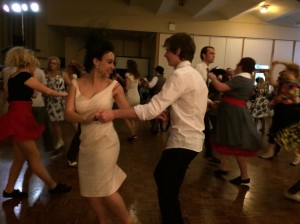 CHECK OUR NEW COURSES IN AUGUST & Don't forget to register
Long Jetty NEW Rockabilly, RocknRoll, Swing  course courses start 25 Aug
Gosford – Mambo /Rumba continues every Wednesday through August 7.35pm

Emu Plains – New Swing Beginners Course starts Monday 17 August 8pm

Concord – NEW Swing Beginners Course starts Wednesday 19 August 7pm

Camden RSL Thursday 6 August Waltz 7pm
Plumpton
NEW RocknRoll, Swing and Cha Cha Courses start 3rd September and
Just for Kids – Back 3rd September 5.30pm
_________________________________________________________________
Western Sydney Dance Championships 2015 Parramatta RSL
Spectactor Tickets on Sale Now Over 100 seats sold.
To purchase your ticket please email bluesuedes@hotmail.com.  We accept credit card and bank deposit for your convenience.
Trophies and Program have been finalised. The Doors will open at 9am for all spectators and competitors. There will be Ushers there to assist you. All prepaid tickets have reserved tables.
We have Rockabilly Express & Charlie Stones Shoes and Siobhan Ford Photography will be capturing all the action of the day.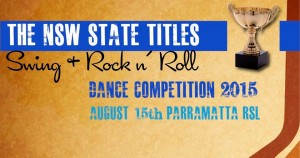 SLX IS BACK!
Sydney Lindy Exchange is back on 11-13th September.
Dancing, Workshops, Bands, International Guests, Great city venues, Dance competition, PJ Party.
For more details please visit website

A DAY AT RACES HIGHTLIGHTS
Still Riding High from our Christmas In July Event!
Thank you for the wonderful feedback and to everyone who came along and supported this event. Once again it was an evening of fun and a touch of elegance. The Photo booth was a hit and the Horse Races were so much fun.
Thank you for the donations to the Salvation Army and for everyone who helped before and after the event. We really appreciate your enthusiasm.
A picture tells a thousand words and the photos sure prove this!
To purchase your photos please email siobhan@siobhanforddesigns.com
For all those who purchased their photos you should have received them in your inbox. To view the photos please check the following link.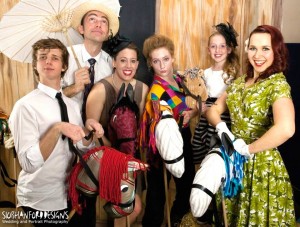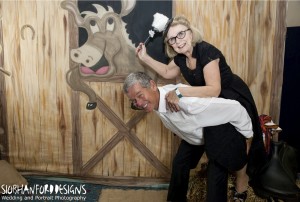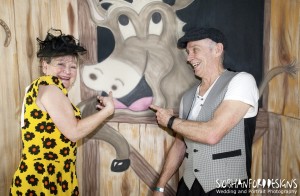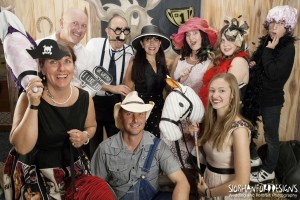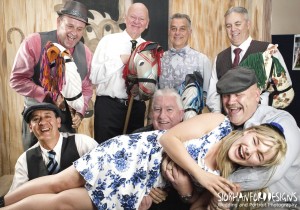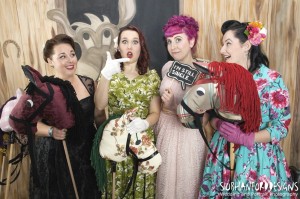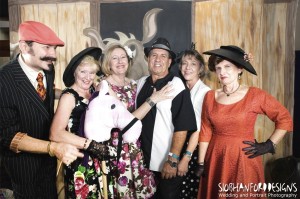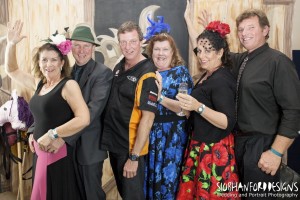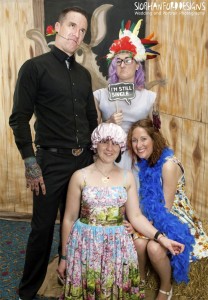 CHROMEFEST SOCKHOP
The first 100 tickets have been SOLD and we have just released a further 50 Sockhop Tickets. Please book by emailing bluesuedes@hotmail.com. You may purchase tickets over the phone by credit card or bank deposit for your convenience.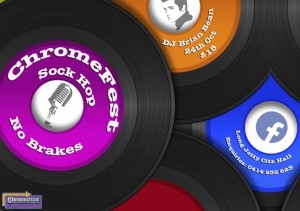 ONE OF A KIND CLOTHING
We are now collecting consignment stock for Chromefest Weekend. If you have anything you wish to contribute please email oneofakindstore@hotmail.com and we will issue you a consignment form to fill. We welcome accessories, vintage clothing, preloved or new Rockabilly/Swing Clothing, and shoes.
END OF YEAR CHRISTMAS PARTY 
End of Year CHRISTMAS PARTY will be held at Parramatta RSL on Friday 11 December! This year's theme is BACK TO SCHOOL.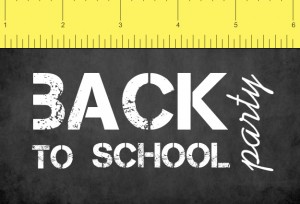 BOOGIE WOOGIE WORKSHOP INTERNATIONAL TEACHERS 19 SEPTEMBER
If you missed out on the Introduction Boogie Woogie Workshop. We have international guest teachers Pontus Persson & Isabella Gregorio coming in September and workshops for all levels to be held at the Concord Venue. Stay tuned for more details.
***************************************************************************
SAYING
When you learn – you teach,
when you get – you give.
Maya Angelou
Thank you  from Anna, Justin & the Team