WELCOME EVERYONE
Be ready to shake it up this Spring!
This month we are keeping you in the know with all the Spring Fever Events!
On the move, out & about is what our Spring News is all about!!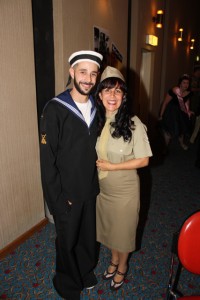 Kicking off this months News is our Spring Offers
4 week short courses at all our venues – Something for Everyone!
*Bring a Mate along and get a Cheaper Rate!
*2 for 1, repeat beginners for half price
*3rd Lesson free is back at selected venues
*First lesson free for all  new enrolments when you purchase a 4 week block pass.
Short & Sweet Courses
31 Aug Emu Plains Beginners Quickstep
31 Aug Stockton Beginners Rockabilly & Swing
1 Sept Long Jetty Beginners Rockabilly & Beginners Swing
9 Sept Gosford Waltz Consolidation
3 Sept Plumpton Beginners Rockabilly & Beginners Swing
3 Sept Camden RSL Beginners Salsa
21 Sept Camden RSL  Beginners Rockabilly & Beginners Swing
23 Sept Concord Beginners RocknRoll
Please register by email or text
Check our Lessons page for more details on times and addresses
Chromfest Sockhop
Chromefest Sockhop is SOLD OUT!
We will have bottled water & soft drinks for sale on the night.
Plenty of car parking front & back of the of Hall with easy access.
BYO Nibbles & snacks welcomed.
Chromefest Brochures will be available at all venues next week.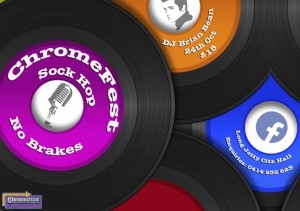 Back to School End of Year Christmas Party
This year our Christmas Party will be held on a FRIDAY 11 December.
We were unable to secure a Saturday night in December.
Our theme will be Back to School.  Come dressed in theme!
We have the awesome Cruisin Deuces performing with DJ Vinnie.
Enrol now for our Student Participation Christmas Routine.
This will suit any of our students from Beginner 2 Level and up.
Each year this is the highlight of the night.
So please be sure to enrol.

WSDC 2015
What a huge day! Our biggest and most talked about event to date!
We are pleased and very grateful to announce one of our sponsors will be back in 2016.
Argyle Estate Business Brokers will be one of our major sponsors.
If you didn't order your photos from Siobhan Ford Designs its not too late.
Visit the link below and contact Siobhan to purchase the highlights for only $20.
Save the date for 2016 – Sat 13 August!
Visit the link to check out the photos.
https://www.facebook.com/thewsdc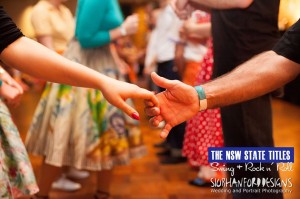 SLX Sydney Lindy Exchange
Be part of the special event. 3 days of non stop dancing, workshops, & partying.
Don't forget the Art Deco Dance at Petersham Town Hall on the Saturday night including the Australian Swing Dance Championships. Pontus & Isabella international guest teachers will also be performing.
Visit the link below for all details.
http://www.sydneylindyexchange.com

Boogie Woogie Workshops
And if you want to get ya boogie on. Enrol in the Boogie Woogie workshops with Pontus & Isabella on Sat 19 September. Starting with a Beginners Session and working your way up. Each workshop $45 or $90 for the full day.
The Workshops will be held at
Concord Presbyterian Hall, Cnr Concord Rd & Correys Ave, North Strathfield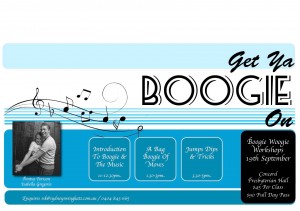 SPRING DANCE PARTY
The next Spring Dance will be held at Long Jetty on in October. Watch next months new for more details.  Check email box and Facebook as the date approaches for more details.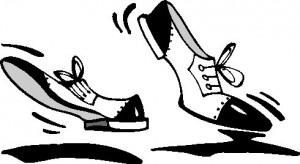 Courtesy Calls
Please check in with us by text, email or Facebook if you are unable to get to your private lesson or classes.  If you are going on holidays just drop us an email or please advise your class teacher.
Gig Guide
Our Gig Guide is posted on the Website every  Wednesday and can also be found on our Group page.  Please be sure to check it out and add any event we may have missed.
Gig Guide Link
 Scholarship Program
Exciting News for our Kiddies Classes!
Details Coming Soon!!
SAYING FOR THE MONTH
Let your SMILE change the world,
Don't let the world change your SMILE