ROCKTOBER!!!
It's October and that means it's time to ROCK!
Check into one of our Spring Classes this month and spread the word around.
Congratulations to all our newcomers for taking the first step we would like to
Welcome you all.
DON'T FORGET
Daylight Savings begins this weekend – don't forget to set clocks 1 hour forward
before bed this Saturday night.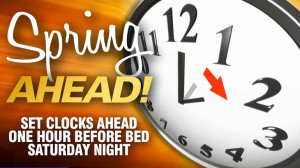 BACK TO SCHOOL CHRISTMAS PARTY
Did you know there's only 10 weeks remaining before our Christmas Party?
This year's end of year Christmas Party will be held at Parramatta RSL on Friday 11 December at 7.30pm with a Back to School Theme. Tickets are available now at all our venues or just simply email me. Each year the Student Participation Routine has been a great success. During October and November we will commence the Student Routine at all venues and we would like to see as many students join in.

CHROMEFEST
Chromefest is only 4 weeks ago. Students from our studio will be dancing on the Sails Stage and the Swing Katz will be on the main stage.  Blue Suede Shoes will be hosting the Chromefest Sockhop at Long Jetty Hall on Saturday 24 October. Please note the Sockhop is SOLD OUT! There will be soft drinks and bottled water on sale. Nibblys welcomed.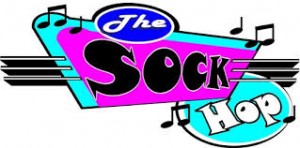 ONE OF A KIND CLOTHING
We will have a stall opposite the Sails Stage in our usual spot Friday to Sunday during Chromefest. We have new, preloved Rockabilly/Swing and Vintage clothing for men and women. Lots of great bargains please drop in and say hello.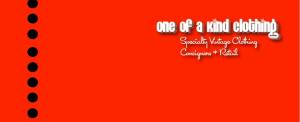 LADIES HIGH TEA FASHION DAY 22 Nov 2pm
One of a Kind will have its first Ladies High Tea Fashion Day on Sunday 22 November at The Lake House The Entrance at 2pm.   The High Tea will be a fundraiser for White Ribbon Week. We have 25 seats available.  There will be best dressed prizes and Pinup Fashion tips and hair makeovers plus a delicious High Tea.  Support this worthy cause. Please advise us your interest by return email.
Please join our Facebook invite page.  Costings etc to come.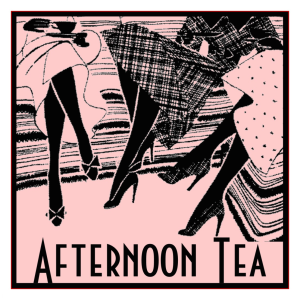 MEDALS DAY
Sunday 8 November is Medals Day at Telarah Bowling Club. We encourage all students young and young at heart to come along and begin your medal program or continue with the next level. Medals for Blue Suede Shoes Students are $35. Please see Anna re Medals Nomination Forms. Spectators welcomed.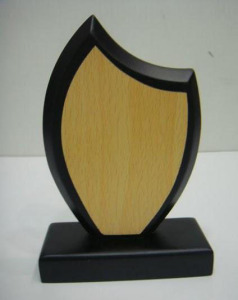 GIG GUIDE
Don't forget to check our Gig Guide every Wednesday for the upcoming weekend dances. You may also see updates on our Facebook Group Page.

LIKE US on Facebook for all class updates.
Please note Blue Suede Shoes has 2 Facebook Pages. One is dedicated to events and gigs and the other for daily class updates. Blue Suede Shoes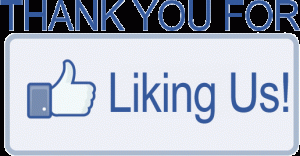 DANCE TUITION DVDS
We have now filled our stock with Beginner/Intermediate Dance Instructions DVDs for all styles – RocknRoll, Rockabilly & Swing. These DVDs will be available at Chromefest and selected venues. If you wish to order a particular DVD please let us know by return email.
NEW COURSES
Let us show you how easy and FUN dancing can be! The following venues have upcoming new courses. Check Lessons Page for weekly updates.
Plumpton – 8th October Beginners RocknRoll 6.45pm & 15 October Cha Cha 8.30pm
Emu Plains – 28 September Beginners RocknRoll at 8.10pm
Camden RSL – 1st October Samba 7pm followed by Social Dancing
Concord – 23rd October Beginners Swing 7pm to be confirmed
Long Jetty – 27thOctober Beginners RocknRoll/Rockabilly 6.45pm Beginners Swing 7.35pm Expression of Interest at Long Jetty for a short course in Cha Cha – We have 2 couples interested at the moment. If there are any couples interested in Cha Cha please advise me.

MELBOURNE CUP AFTER PARTY
LONG JETTY SPRING SOCIAL has been moved to Melbourne Cup Day.  More information in the next few weeks. Best Dressed, Best Hat Prizes, Dancing & refreshments. $7 at the door.


VENUES OFF DURING THE FOLLOWING DATES
Please note Stockton RSL will be off Monday 5 October and Monday 27 October.
Emu Plains & Camden RSL will be OPEN Monday 5 October  long weekend but closed the following Monday 12 October.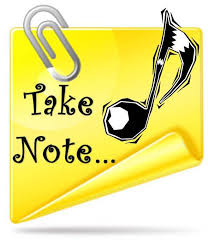 McHAPPY DAY SAT 17 OCTOBER
HOW CAN YOU HELP & BE PART OF McHAPPY DAY?
ST MARYS BRANCH is looking for a portable dance floor, singer or band that can attract customers to the store. Saturday 17 October.
They are also looking for classic cars if you are available and able to assist please comment below and I will forward details to you.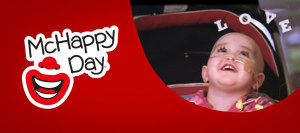 SAYING FOR THE MONTH