Hi & Welcome to all our New Readers!
Get your dose from this month's issue
1. Melbourne Cup Social Long Jetty Venue
2. Christmas Party Back to School Theme
3. Final New Courses
4. Ladies Afternoon High Tea
5. Long Jetty Street Festival
6.  Save the date 2016
7. Closure Dates
8. Saying
KIDDIES CLASS LONG JETTY
Our kiddies class at Long Jetty now has more boys than girls.  We are looking for new enrolments in the 8 -15 year age bracket.  Please spread the word.  We want to continue to keep the boys interested.
MELBOURNE CUP SOCIAL
Let's Horse Around this Melbourne Cup Tuesday 3 November
Long Jetty Senior Citizens Hall 6.30pm BYO
$7 at the door
Please note there will be no dance classes this coming Tuesday.   The social will replace classes.  Everyone welcome


BACK TO SCHOOL
Get those Uniforms pressed and ready it's Back to School theme for our end of year Christmas Party.  It will be held at Parramatta RSL on Friday 11 December at 7.30pm.  We are looking forward to Cruising Deuces and DJ Vinnie.  Tickets on sale at our venues or simply email bluesuedes@hotmail.com to book your seat.


FINAL NEW COURSES
We are winding down for the year and below are the final dance lessons
CAMDEN RSL THURSDAY – Cha Cha 5 November 7.30pm
LONG JETTY TUESDAY – Cha Cha Tuesday 10 November 6.45pm
GOSFORD WEDNESDAY – Tango 25 November 7.35pm
CONCORD WEDNESDAY – Lindy Hop/Charleston 4 November 7pm
EMU PLAINS – MONDAY – New Vogue
STOCKTON – MONDAY – Rockabilly & Swing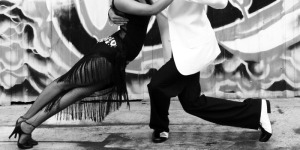 LADIES AFTERNOON HIGH TEA
One of a Kind Clothing are hosting their first High Tea on Sunday 22 November at 2pm
The Lakes House , 1 Oakland Ave, The Entrance
The event is a fundraiser for White Ribbon.
Frock up and come along enjoy the afternoon in the wonderful ambience of the Lake House.
We will have Fashion Tips, Hair & Make up Demonstration we will also have to give away!  Bookings by email oneofakindstore@hotmail.com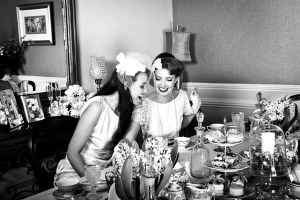 LONG JETTY STREET FESTIVAL
Something for the guys and the rest of the  amily to do while the Girls are at the High Tea.
What things do you like at a festival?!
Sun Nov 22nd 12pm – 7pm  Thompson St LONG JETTY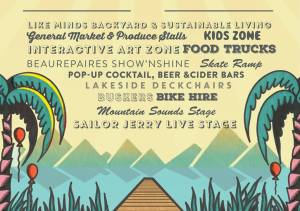 SAVE THE DATES 2016
These dates are confirmed for the first half of the year.
We will also be celebrating our 25th Birthday.  Details will be announced in January.
Annual Prom  – Sat 7 May
Christmas in July Central Coast Leagues Club – Sat 30 July
WSDC Dance Championships – Sat 13 August
LAST LESSON FOR CENTRAL COAST/NEWCASTLE
Stockton RSL Monday 7 December
Long Jetty Tuesday 8 December
Gosford Wed 9 December