Summer Loving is just around the Corner and with that comes Christmas!
What a Year!!
The Festive season caps off a year of fun for Blue Suede Shoes Dance School!
We are approaching the Christmas and we would like to wish all our students, friends and families a very Happy & safe Christmas. We have had another wonderful successful year and it's been a blessing to meet so many new dancers and have the support of so many loyal followers. Thank you to everyone who supported our Events this year and danced their way on to one of our studio floors!
Reflecting back this year at one of our busiest years yet; starting with The Prom,
A Day at the Races, WSDC 2015, Chromefest Sock Hop and there is still one more event – the upcoming Back to School Party.
I would like to take this opportunity to thank all our staff, volunteers and assistants who have helped in 2015. We cannot provide the service without them. I am truly grateful to each and every one of them.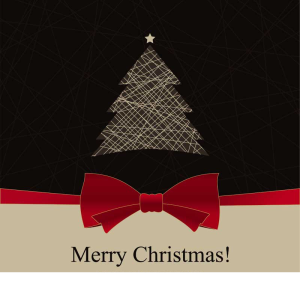 *****************************
Let's begin in This Issue:
*Christmas Message
*Back To School Christmas Party
*Newcastle Picnic
*Closure Dates
*Stockton Social
*Gift Vouchers
*Coming up in January
Back to School Christmas Party
Fri 11 December at Parramatta RSL
Who will be Dux of the Year?
Join us for a relaxing fun night with the Cruisin' Deuces at DJ Vinnie. The Students will be unveiling their Swing Christmas Routine on the night!
Siobhan Ford Photo booth will be their capturing all the fun times.
We will have prizes for the best dressed table so don't forget to bring along decorations. Nibbly's for your table welcomed.  Grab the last handful of tickets Now!
Gift Vouchers – Our Gift Vouchers are now available from as little as $50. They can be redeemed for Lessons, Dance Tuition DVDs or for any of our upcoming events.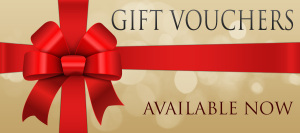 Newcastle First Pinup Picnic
This Sunday 6 December at the Croatia Sports Club Park Wickham from 10am join in the fun and festivities of a Summer picnic.

Stockton RSL Christmas Social  – Monday 7 December is our last night at Stockton and we will be celebrating in true Christmas Spirit with DJ Vinnie.
Do come and bring along your Christmas Cheer and join us with DJ Vinnie from 6.30pm $7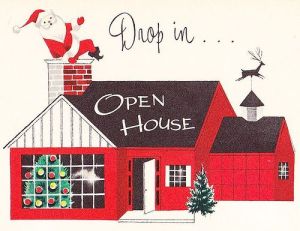 Venue Closure dates
Please take note of our closure dates at each venue below. These dates will be the last night for lessons.  Come along bring a plate and some Christmas Cheer!
Resume dates will be posted in January Newsletter and on our Facebook page.
Gosford – Wed 2 Dec
Stockton -7 Dec
Long Jetty – 8 Dec
Plumpton – 10 Dec
Concord – 16 Dec
Camden – 7 Dec
Emu Plains – 14 Dec
Coming up in JANUARY
Lady Luck Festival
The Annual Lady Luck Festival is back on 15-16th January
at the Carrington Hotel Katoomba.

What's New in 2016?
Blue Suede Shoes Dance School 25th Birthday!  Keep Watch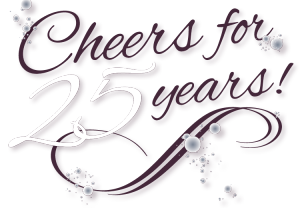 Retro Festival Survey
We have been asked for our feedback and to pass this on to all our students and we would be grateful if you can take this short survey.
click here
Sayings
There will be no Saying this issue instead find the time to reflect on the year that's been and come up with 5 wonderful memories
A year to remember and here's why….
Jot down your 5 memories of 2015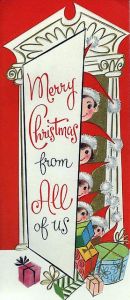 ___________________________________________________________