Another year gone! We are so grateful for your patronage…
A big thank you to all of our wonderful students for a fantastic 2017! We couldn't have done it without each and every one of you. Thank you for your support throughout the year and for keeping me on my toes.
Reflecting on this year we look back and we saw lots of new faces, our largest attendant events ever, the support of so many wonderful dance friends, our great staff that make up the Blue Suede Shoes team and our wonderful loyal students who we love and call our dance family. There were highs and then there were even bigger highs! There were risks which we would do all over again, there were lots of good times, and there was some sad times which made us stronger and closer.
I hope you have all had as much fun as we did and achieved your goals for this year and trust  you will join us for some exciting times in 2018.
Onto business.. All venues have closed for the year yet we are still working behind the scenes and the online shop is available 24/7 for gift vouchers or if you wish to enrol for term 1. The following dates are our starting dates for next year. Next month we will publish our timetable for term 1.
Central Coast
Wednesday 31 Jan Gosford
Monday 5 Feb Gallipoli
Tuesday 6 Feb Club Toukley
Sydney
Concord Wednesday 17 Jan
Camden & Emu Plains Monday 22 Jan
Thursday 1 Feb Plumpton
Tuesday 27 Feb Katoomba
Save the Date
Please note our Blue Suede Shoes Events Calendar below and mark your calendars and
diaries and we also have a list of some of the Festivals coming up in 2018.
Bands and themes to be announced shortly. Please keep your eyes peeled on facebook and our website.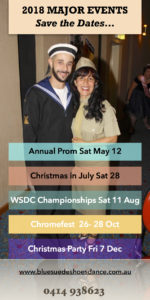 Gift Vouchers
It's not to late to shop online. We have had a wonderful response to our Gift Vouchers. If you are still looking for that little something special please email us. Our Gift Vouchers can be redeemed for classes, privates, events, merchandise such as our Jackets and Dance
Instruction DVDs.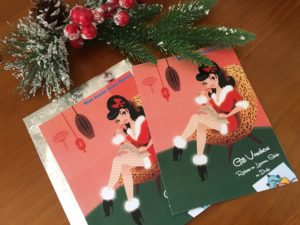 Storytime Christmas Party
What a way to finish the year with our double header! It was huge success and I thank you for the wonderful feedback and the support. It was great to have the Lincolns from
Adelaide team up with our very own central coast band Hellcat III. Just dynamite!!! We are promising you more double headers! A record 310 guests filled the auditorium. And how good was it to see so many dressed in character! Congratulations to all the winners of our annual awards and raffles as well as best dressed table and best dressed.
Album 1
Album 2
Please visit our gallery page for some of the pics or visit Blue Suede Shoes Dance School Facebook page for their albums.  There were over 600 photos and we simply can't post them all.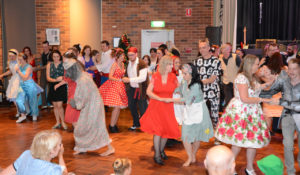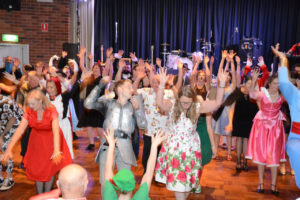 Central Coast Workshop Sat 13 January
So who is around mid January??
We are excited to have the first Katz troupe training at East Gosford Hall on Saturday 13 January. It is a must to register. If this is well received it will be a regular gig each month.
We especially encourage the little ones under 17 years of age to join in.
Details to be released soon.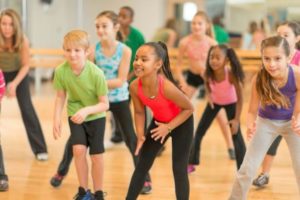 Festival Dates 2018
Parkes Elvis Festival 10-14 January
Tamworth Country Festival 19-28 January
Lady Luck Katoomba Sat 20 January
Charleston Challenge Roaring 20s Hydro Majestic 24 Feb
Majestic Long Lunch Roaring 20s Hydro Majestic 24 Feb
RocknRoll Festival Thirroul 4 March
Kurri Kurri Nostalgic Festival 23 – 25 March
Townsville Swing & RocknRoll Festival 13-15 April
May at the Bay Nelson Bay 18 & 19 May
Tamworth RocknRoll Festival 1st Anniversary 25-27 May
Wintersun 2.0   2-3 June
Cooly Rocks on 6-10 June
Coffs Harbour RocknRoll Weekend 27-28 July
Greazefest QLD 3-5 Aug
Retro Fest 24-26 August
Nelson Bay RocknRoll Festival 12-14 October
Chromefest The Entrance 26-28 October
We have kept our prices frozen for 10 years and now with our over heads price increases we have had to make the decision to increase our fees marginally and also pass on the 2.8% eftpos surcharge which is estimated around $1 for every $50 incurred.
Emu Plains and Camden venues will increase to $12 a lesson or 2 for $20.
A 6 class pass will be  also be available in 2018.
Our shop online has already been updated with processing fee added.
*****************************************************************************************
NSW RocknRoll Association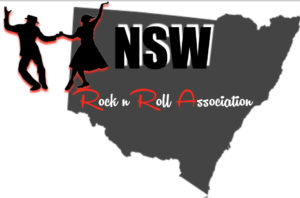 I am happy to announce that Blue Suede Shoes Dance School is part of the newly formed NSW RocknRoll Association which will be launched officially in 2018. The website is
currently under construction and the facebook page has been launched.
The objective is to inspire the next generation!
The NSW RNR Association will provide a professional listing with accredited teachers and help connect people in their area with a qualified teacher. It's purpose is to foster
RocknRoll and Swing and encourage its growth and development with training of the next generation of passionate and likeminded students and instructors. As a body with memberships we can together bring our skills and promote our love of dance across the community starting in New South Wales. Our aim is to promote events, festivals, competitions, dance classes, and workshops for students and our Dance teachers. Through this body we can provide training and support for teachers for their personal advancement. At this point in time we have a core group in different areas both metropolitan and regional with over 20 years experience hands on to assist in the start up.
We would welcome you all to like the Facebook Page and become a member in the New year.
Saying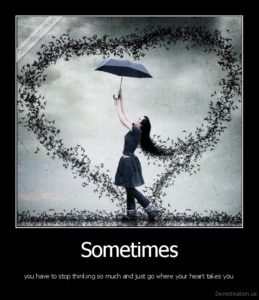 Sometimes you just have to stop thinking so much and go where your heart takes you.
On that note, I would like to wish you and your family a very happy and safe Christmas and look forward to kick starting 2018 with you all.
In case of any Emergencies… message me or email me….but in the meantime I am keen to sit back, relax, unwind and eat lots over Christmas!!
Ho Ho Ho!!!
Anna & Justin