First of all Happy Mothers Day for yesterday! 
I for one can say it was the best Mothers Day just to be able to spend time with family after a long spell of absence.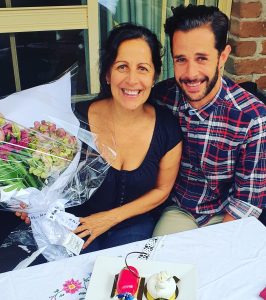 Hang in there guys we got this!
We are definitely living in unprecedented times and there are no words for how I feel at the moment.  I keep myself active by walking twice a day, exercising and yoga, nightly fun dance with Mr C, some meditation quiet time, a phone call here and there, a zoom time now and again, gardening and "trying" to learn the piano lol!
And yet I still have time to twiddle my thumbs ..yes I get bored.
I miss my people, I miss my happy place.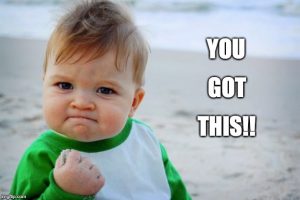 Let's get started
Online Swing and RocknRoll Classes started in April with lots of enthusiasm and since May the feedback has fizzled somewhat.  This month in May our Swing Stay at Home Classes are Frankie Manning inspired. I have also posted a 5 part Shim Sham series for you to
follow and learn.
Some of our staff are full time teachers and have no second job or income at the moment  so I would like to thank those of you who have sent donations in kind for the online classes and your support in general. We are truly grateful we know everyone is doing it tough.
Please let me know if you wish to continue with the online classes and/or if you have any suggestions or feedback.  We have Cha Cha on the Agenda for June.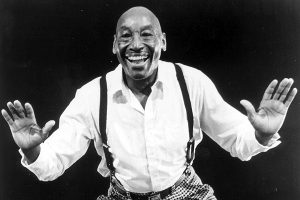 Let's Start the conversation During this Stay at Home period
We have definitely fallen on hard times in fact the most challenging in the 29 years of the studio opening. Can you believe it's been 8 weeks since our last class.  We miss you all –
the laughs, the jokes, the warmth and of course the dancing!
It has been extremely challenging and difficult for all of us in the arts industry.  Whether you are a dancer, singer, musician etc it has been trying times to stay motivated and
creative without connection and face to face contact.  There has also been a lot of anxiety as we move forward with the uncertainty of our industry due to the social distancing
restrictions yet when the Going gets Tough, The Tough get Going! 
Some Good News …Restrictions Lifting
The government has announced 3 stages of restrictions easing over the next 3 months commencing this Friday 15 May.  As exciting as that may be Blue Suede Shoes Dance School have made the decision to look to a Spring Start in September for all group classes. We will watch for restrictions for indoor gatherings before any class confirmation is made.   However, there maybe a possibility for  private lessons in the interim for couples and small groups permitting they cover the Government guidelines and we have permission to hire our venues again.
Why Spring Start?
1. Students safety foremost
2.At this stage our Council Halls and Clubs are closed
3.July and August are the coldest months and spank in the middle of winter
4. Enables us to start off small one venue at a time
What will the Classes look like?
In order to re-start classes we will be implementing all the Safe Work Cover requirements from the Government:
-Temperature control
-Sanitisers
-Wash hands before and after class
On the dance Floor :
1.No rotation in classes (we will not be changing partners)
2.Couples only (come with your own partner)
3.Only existing enrolments (students) prior to lockdown will be permitted
4.No new beginner enrolments until further notice
5. 1.5metre rule between each couple and minimum numbers in each venue under the 4square metre rule
6.Private lessons and private groups permitted
We will  recommend dancers bring along their own hand towels, tissues and hand sanitisers to assist us in low spread contamination.  For hygiene purposes we will also recommend you bring an extra shirt if you are one to perspire.
We are fortunate that we don't use equipment and have very low risk in that area.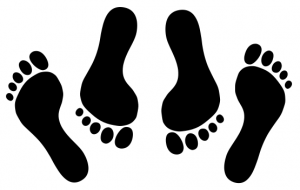 Venues
I can confirm Ettalong, Toukley and Mayfield will not go back this year.
Concord, Emu Plains, Woodcroft and Camden are under review with a possibility of
starting in September subject to Council and Club approval.
Reminder
Christmas in July FIESTA and NSW State Titles have been CANCELLED BUT…….
End of Year Christmas Party The Aston Martinis Castle Hill RSL 28 Nov
At this time we are remaining positive for our End of Year Christmas Party.
Fingers crossed the minimum number for indoor gatherings will increase to allow the
function to go ahead according to the Government restrictions when November arrives.  Those who have kept their Roaring 20s Tickets in credit for the End of Year Christmas Party are definitely first in the door.  I foresee no further sales for this event due to the indoor
gathering numbers restriction and 4sq metre rule.
YouTube Channel
Looking for some recap classes? Visit our YouTube Channel here for past videos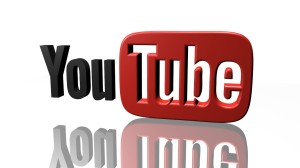 Saying
You are not a drop in the ocean; you are the entire ocean in a drop
"Rumi"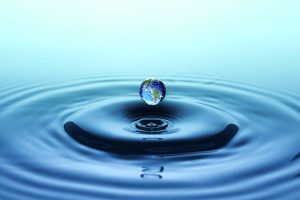 Counting the days to seeing you on the dance floor
Anna & Justin