Happy New Year and  Welcome January!
The start of the year here in OZ means it's the Summer season.  It's always exciting and
everyone is rested up and ready to go.
This year Be Seduced by Dance, the energy, the fun, the connection and the music.
Dancing DAYZ will resume from next week. Please note as Australia Day falls on a Thursday 26 January we have moved Gosford & Clarendon start dates to first week in February.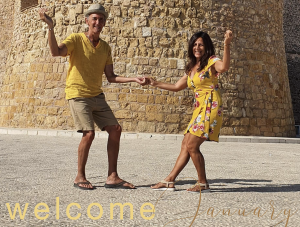 Resume Dates
Concord Wednesday 18 Jan
Emu Plains Monday 23 Jan
Gosford Thurs 2 Feb
Clarendon Thurs 2 Feb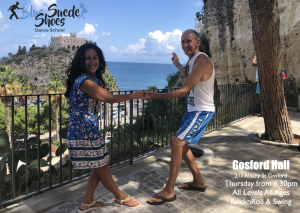 Social Calendar Dates for Gosford
Our first socials will begin next month at Gosford Hall
Fri 17 Feb with DJ Mickey
Fri 17 March St Patrick's Day band night awaiting confirmation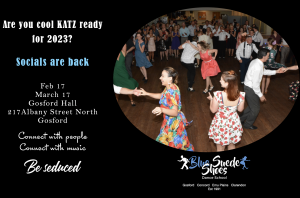 Save the Dates
We are awaiting for venue confirmation for our first Event of the Year to be held
Sat 15 April with No Brakes performing.
Our theme is Holidays.  Come as if you are on holidays in Hawaii or skiing, or on a beach holiday, come as an air hostess, pilot, captain of a ship etc  bring your luggage you get my drift lol.
As soon as venue confirms we will post full details.  In the meantime please save the date.
7 February UPDATE – The venue has been confirmed Emu Plains School Hall and the fee is $25 please vist link here to purchase your tickets.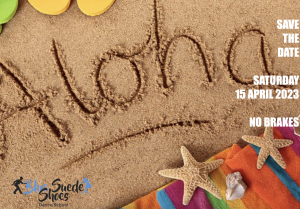 Weekly Wrap
To keep all our students informed from week to week I will be posting a Weekly Wrap on Facebook each Friday.  This will basically be a wrap of the week that was and any
reminders for the week ahead.  It will also be an opportunity for our students to engage.
If you have something to add just comment under the post.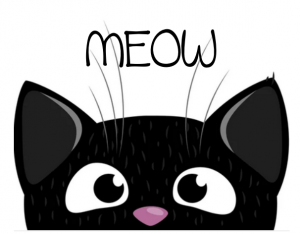 Quarter One NSW Festival Dates in 2023
Lady Luck Sat 21 January
RocknVintage Roll Thy Ryans Hotel Thirroul Sun 19 March
Kurri Kurri Nostalgic Festival 24-26 March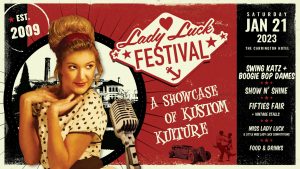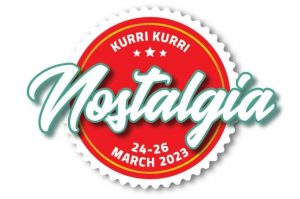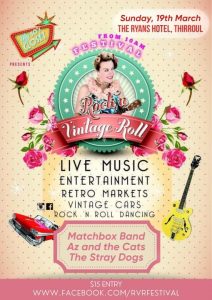 Dancing Dayz are back
Anna, Justin & the Team (yes I need a new photo of the team)