February is over, let March take over!
Welcome to Autumn with it's beautiful sunsets and glorious days we have had this week!
Not only is it a new month but a new season!
In this issue I would firstly like to thank all the new students who have crossed our dance floors throughout all locations and our awesome loyal students who welcome them week to week. There is such an infectious spirit amongst the classes and it's promising for the year ahead and I am truly grateful how everyone is blending in.
Upcoming Festivals
Don't forget to please support these events and help grow the dance scene. During lockdown everyone I spoke to expressed how they missed their dancing, going to the festivals, dance events and of course their dance family.
Here are some dates to add to your diary
ROCKNVINTAGE ROLL THIRROUL 19 MARCH
KURRI KURRI NOSTALGIC FESTIVAL 22-26 MARCH
COOLY ROCKSON COOLANGATTA 7-11 JUNE in my opinion the original and the best Festival with a great line up. Need to book early always a SOLD OUT event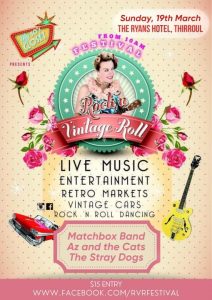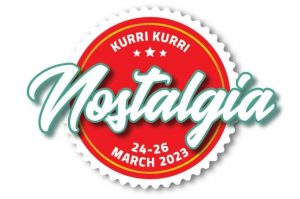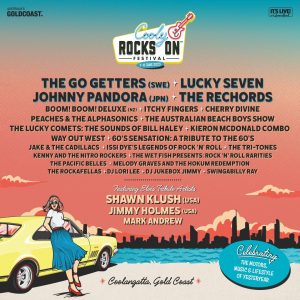 Blue Suede Shoes presents Aloha Event
Take the road straight to Aloha! Time is ticking tick tock tick tock -Only 4 Weeks to go and there are tickets still available. We thank you for your support and friendship and ongoing loyalty. We certainly would love to see this event a success so we may host more in the future. Have you booked?
ALOHA EVENT Saturday 15 April featuring the very talented No Brakes entertaining us for over a decade. It's been a while between drinks. We have known the members of the band for as long as the studio has been opened. Great band, great music, great dance floor. Are we in the mood to party? Come in holiday theme or as you are.
Emu Plains School Hall 7pm
Tickets $25 bank deposit $26.50 online by credit card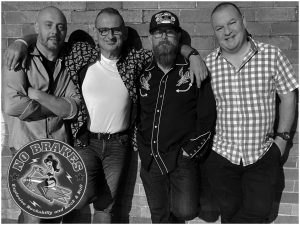 ST PATRICKS DAY SOCIAL
Come dance with us! Nothing fancy just twistin' the night away!
Our second social for Central Coast with DJ Mickey at Gosford Hall is next Friday 17 March
Nibbles and soft drinks permitted
Theme Green and just $8 at the door.
MARCH NEW COURSES
GOSFORD 4 week courses starting week 1 next course 6 April
EMU PLAINS Monday 20 March
CONCORD Wednesday 22 March

OTHER CLASSES CLARENDON Thursday nights, KATOOMBA Tuesday nights
On other news regarding CAMDEN we had no success in finding a venue at this point.
GOSFORD SOCIALS SAVE THE DATE
We can confirm the following dates for Gosford Socials. We would love to see all students of all levels support this social and help grow this monthly gig. Friendly, fun and relaxed environment with possibly the best dance floor on the lower Central Coast.
21 APRIL
19 MAY
CHROMEFEST SOCKHOP FRI 27 OCT GOSFORD HALL
Let's Rock! Our favourite event on the Central Coast is ChromeFest!
It's a crazy fun weekend I'm sure you all agree.
We are excited to lock in
MESCALERO with STEVE EDMONDS on vocals ARTIE on doube base, TONY on drums FEATURING DON HOPKINS on keyboards. A great mix of rocknroll, jump jive boogie and blues.
Pre-sale Tickets available in April prior to going live in May to the general public.
Details to follow shortly. Expression of interest just email me.
Wishing you a magical weekend and bright start to the week ahead.
Anna, Justin and the Team at Blue Suede Shoes