Welcome to our Brief Winter Update.  The next newsletter will be ready for Spring first week in September.
Everyone and great to see everyone back at class after our long break.
Firstly we would like to thank all the teachers and staff who filled in for us while we were away. The feedback has been great and I really appreciate you stepping in.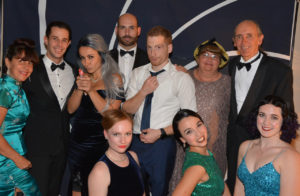 For anyone who has joined us since June please take some time to look through our
website and facebook pages and familiarise yourself with our dance studio. Come meet our crazy zany team at any one of our locations.
Where to Learn? – Lessons page is updated every week so please do check for any last minute changes. For quick updates you may also visit our Facebook Page. Link here

End of Year Christmas Party Fairy Tale Theme
Get ready for this year's end of year Christmas Part. Save the date Friday 8 December at Parramatta RSL with THE LINCOLNS from South Australia.
bash. This is an event not to be missed. Our theme is Story Book Fairy Tales.
Tickets will be available from 18 August.


007 Christmas in July
Thank you to everyone who supported this years Christmas in July Coast Shelter
Fundraiser and awareness. As always it was wonderful to see so many students from all our locations. Thank you for your donations and contributions to Coast Shelter.
Great to see guests from Melbourne, Townsville, Port Macquarie , Blue Mountains and
Newcastle.
For all our photo albums please visit these links just click on the album
Album 1 
Album 2
Album 3
A special thanks to Connie & Greg Turner for volunteering and delivering all the donations.
Receipts for cash donations in envelopes will be sent directly to me and I will distribute them amongst you.
It was one of our best events and ran so smoothly behind the scenes. What a terrific
performance by the Felines, Hellcat III and Jive Bombers and our resident Dj Goldfinger.
Thank you to all who participated in the Shim Sham at our 007 Bond Event in memory of Jenny Constenoble it was a massive effort by all studios who were part of learning the Shim Sham during the month of May and special for all her dear friends.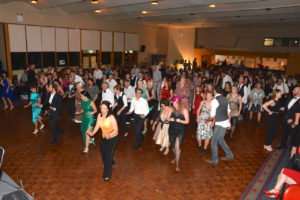 NSW State Titles
Entries for the NSW State Titles have been overwhelming and we are so happy to see so many newcomers. This year we are happy to welcome competitors coming from
Melbourne, Queensland, South Australia and New South Wales. We have approximately 90 competitors with 6 teams competing and over 40 entrants for the JacknJill event.
Don't forget skip the queues and purchase your spectator tickets online. Tickets will also be available at the door.
Please note we are not accepting late entries on the day this will allow everyone to have more social dancing and free up the officials. We wish all the competitors the best.
Spectactor Tickets are available now online at this link…


NEW Course Dates – Bring your friends – complete BEGINNERS courses starting:-
Emu Plains & Camden Mon 28 August
Concord Wed 30 August
Plumpton Thurs 31 August
Gallipolli Legions Club Mon 4 September
Club Toukley Tues 5 September
Gosford Wed 30 August
Please visit Lessons page for full timetable
The Gig Guide is back every Wednesday. Check our Website or Facebook page for what's around the dance floor.
Saying – If you see it in your mind you can hold it in your hand – Matt Haigh
Courtesy Call
Please pick up the phone and give us a call, email or text if you are unable to attend class.
If you have booked a private lesson and cancel on the day of the lesson a cancellation fee of $33 is charged and is payable.
Unfortunately we need to pass on the overhead costs for hiring the space.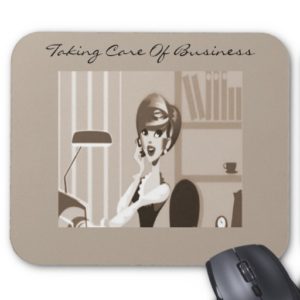 See you on the dance floor!
Anna & Justin