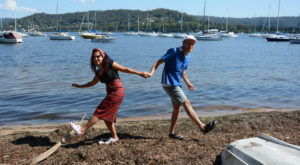 A BIG WELCOME to all the new students who have joined us since our last news update.
Jump onto our website at your leisure and get familiar with the site.
We post our News bi-monthly May -July –Sept- Nov.
Don't forget to follow us on Facebook for all your daily class and events update.
Like our Page here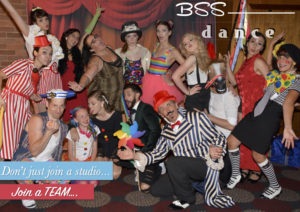 Is this your first time at BSS Dance? The Gig Guide is updated every Wednesday and all previous Newsletters are kept in the archives and can be read at your leisure.
Where to Learn? – Lessons page is updated every week so please do check for any last minute changes. For quick updates you may also visit our Facebook Page.
We have a jam packed Edition this month.  So please sit back grab a cuppa and diary and read on!!!!
THIS EDITION
NEW VENUE FOR MAYFIELD WEST STUDENTS
SOLD OUT EVENTS – KATZ WORKSHOP, SI CRANSTON
NEW COURSES – MAY IS FRANKIE MONTH
MEDALS – WEDNESDAY 24 MAY TELARAH BOWLING CLUB
INTRODUCING OUR NEW TEAM MEMBERS
Introducing Kristal Forestieri who is no stranger to Blue Suede Shoes Dance School. Kristal came to us at the age of 11 to our Blacktown Studio and was there from the
beginning when Frankie Manning visited Australia. Kristal's strengths lie in the competition and performance area. Having assisted in teaching with me personally in Sydney I am thrilled to have her part of our team. Kristal has won many dance championships and is strong in all styles Lindy Hop, Slow Swing, RocknRoll and Rockabilly. Krystal is literally a breath of fresh air and has a wonderful disposition and warmth that I'm confident everyone will fall in love with as we all have.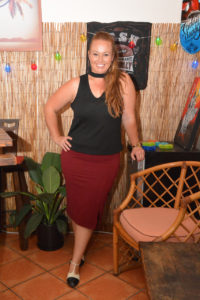 Secondly welcoming Ben Row to our team. Ben has been a familiar face at Blue Suede Shoes over the last 2 years in our Newcastle and Central Coast area. Right from the word go Ben has been an ambassador for our dance studio, infact he is a walking advertisement. He is passionate and enthusiastic and willing to learn and help whenever the occasion
arises. His strength is Rockabilly and RocknRoll and he has a love for Swing dancing which in the last 12 months has become a big part of his curriculum. Ben has a terrific attitude to life and is friendly and welcoming to all our students. An asset to our team.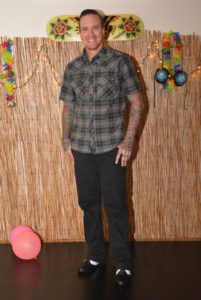 KATZ WORKSHOP SOLD OUT!!
Thank you to everyone for your overwhelming response we exceed our limit and everyones co-operation with the upfront payment has made registrations efficient and easy for Sunday.  Just pop in 11.45am bring your shoes, hand towel, deodorant, etc.
There is a water cooler at the hall, off street car parking available.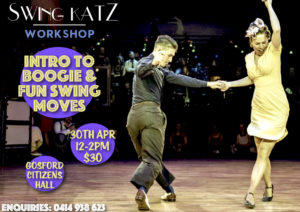 What's happening in May
Fri 5 Gallipoli Legions Club Hellcat III $15 at the door
9 May Mayfield West classes move to Gallipoli Legions Club
Sat 13 1950s Prom Dance Telarah Bowling Club Mescalero with Mavis and DJ
Sat 20 Magoo Charity RocknRoll Night Long Jetty Hall 7pm
Sat 21 Blast from the Past Toronto Foreshore
Wed 24 Telarah Bowling Club – Medals Night at 8.15pm $35 medal fee – entries close 11 May please send your form with payment by then. PLEASE NOTE there will be no classes at Gosford on Wed 24 May.
Sat 27 West Leagues Tamworth Grizzy & Yvonne Wedding
Central Coast, Newcastle and Plumpton Swing Classes will have a Frankie Flavour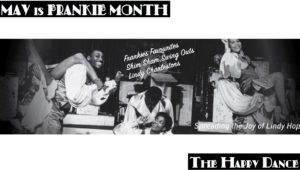 007 BOND CHRISTMAS IN JULY/COAST SHELTER
Have you got your tickets?
Double Header Jive Bombers & Hellcat III at Central Coast Leagues Club Gosford
Sat 29 July 7pm start $25
This years charity once again is Coast Shelter Gosford.
We will be collecting clothing, perishables, toiletries and Manchester on the night. Cash donations will also be accepted and receipted.
There are 8 tables remaining.
Please email to book your seat events@bluesuedeshoesdance.com.au or visit our shop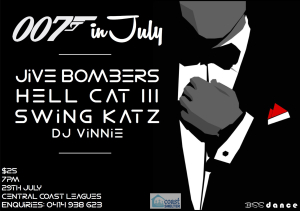 WHATS NEW!!
The secret is out! This year there has been an elephant in the room at Mayfield West Bowling Club with the positioning of the billiard table and we have been collaborating with the manager at Gallipoli Legions club for the last 2 months to move our classes in May to the upstairs lounge area for intermediate and downstairs area for beginners. It is situated in the heart of the vibrant, bustling suburb of Hamilton next door to the station only 6km away from Mayfield West Bowlo. The club supports bands and dancers and has weekly entertainment. We would recommend to join the club and support their upcoming gigs as it is a struggle to find new venues and management that support our sport.
5/3 Beaumont Street Hamilton
Please spread the word classes will move to the Legions Club from Monday 9 May.
See Lessons Page for timetable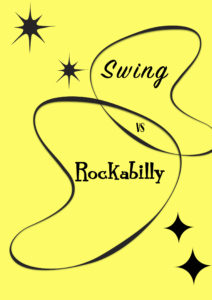 NEW COURSES
Swing Vs Rockabilly month at Gallipoli Legions
MAY is Frankie Month, Shim sham, Frankie Favourites
Katoomba 4 week Swing Course starting 16 May
Camden RSL & Emu Plains–RocknRoll & Swing courses continue
Plumpton – RocknRoll, Rockabilly & Swing continues, Kids classes back 27 April
Concord –Swing & Rocknroll continues
Camden RSL Thurs – Samba continues then May 18 Waltz begins
Gosford & Toowoon Bay – New Beginners welcomed Week 1 and 2.
PLEASE NOTE there will be no classes at Gosford on Wed 24 May
SOCIALS – Gallipoli Legions Club Every Thursday

NSW STATE TITLES
Entry forms now available and close on 15 July. Please read our FAQ for a short review. There will be no late entries on the day this year.
Please visit link for all details and like our Facebook page for all updates.
FAQ attached. Payment can be made via our online shop.
Register here


Sponsorship is now open for the NSW State Titles. If you have an expression of interest please email me for the form. The Sponsorship starts at $140 for one event and you may choose the event from our Events List. Larger sponsorships are also available.
Email nswstatetitles@outlook.com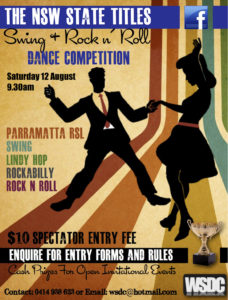 FRIDAY BOP
On Sale Now with Hellcat III Fri 27 October at The Entrance Leagues club. Family friendly, dance floor, bar, bistro and car park available. 70% sold already.
Link below for online tickets or you may arrange to pick up at class simply by ordering via email. Out of town guests may pick on the night or arrange to have posted.
Buy Tickets here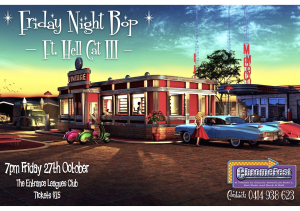 SI CRANSTON CHROMEFEST SOCKHOP Update
We are excited to announce MESCALERO as the support band for the Chromefest Sockhop.!
Table seating has been SOLD OUT. There are only standing room tickets available.
Buy tickets here
Feedback Please
Please take a minute to give us your Feedback and Reviews on Google. With the current climate of social media and decline of old fashioned advertising we build our business of word of mouth and reviews. We appreciate your time.
Fees & Incentives
We are happy to keep our fees at 2010 prices once again for this first term.
Purchase our Class Passes and save money this month
$50 for 4 Lesson Passes
$100 for 8 Lesson Passes
$15 pay as you go except for Camden & Emu Plains $10
$10 for children's pay as you go or $90 for 10 weeks
The Surprises are still coming… keep your eyes peeled in our July Newsletter to find out who our interstate band is for this years end of year Christmas Party and our theme!!!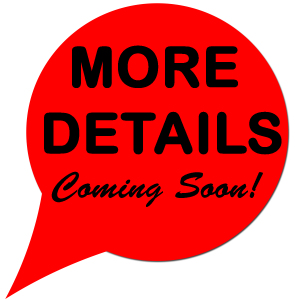 Courtesy Call
Please pick up the phone and give us a call, email or text if you are unable to attend class.
If you have booked a private lesson and cancel on the day of the lesson a cancellation fee of $33 is charged and is payable.
Unfortunately we need to pass on the overhead costs.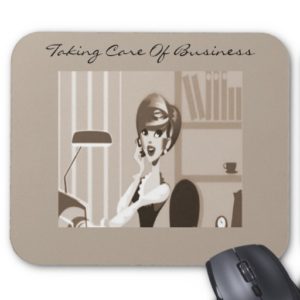 SAYINGS
The first thing to get motivated – START!

Happy Reading Guys and Gals
See you somewhere on the dance floor 
Anna and Justin