Welcome To our Apprentices and to our Masters!
For our newbies I do hope you are enjoying the recent discovery of dance for the first time and to our masters I'm confident you have grasped the art of your style and getting the hang of it!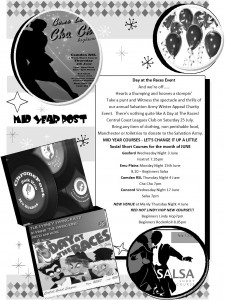 Firstly Thank you to everyone who came along and made  our World Lindy Hop Social so muh fun! On 26 May we celebrated at our Long Jetty Venue and what a great turn out!  Here is our snap shot which has been sent to the Frankie Manning Foundation.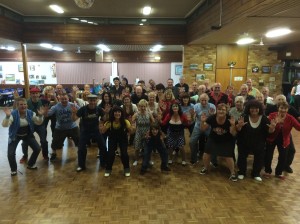 Secondly CONGRATULATIONS
If you are not on Facebook you may have missed the NEWS!
Congratulations to Jonathon & Liz, Andrew & Lynette for their 1st and 2nd place wins at the Victorian State Titles respectively. Yes NSW dominated! We are so proud of their efforts and hard work and wish them well at this year's WSDC 2015 in August.
*************************************************************************
MID YEAR COURSES – LET'S CHANGE IT UP A LITTLE Short Courses in JUNE


Drop us a line to ENROL at bluesuedes@hotmail.com

Gosford Wednesday Night 3 June
Foxtrot 7.35pm
Emu Plains Monday Night 15th June
8.10 – Beginners Salsa
Camden RSL Thursday Night 4 June
Cha Cha 7pm
NEW VENUE at Manly Thursday Night 4 June
Beginners Swing 7pm  &  Beginners RocknRoll 8.05pm
Concord Wednesday Night 17 June
Salsa 7pm
*************************************************************************
Why be a wall flower? Our Social dance Parties are for everyone, that's where the dancing begins for all levels. So stay tune for our next event. Don't be shy, come out and meet up with everyone.
Stockton First Year Birthday Bash
It has come around so quickly! We have been at this venue for one year. Come celebrate our first year Birthday Bash which will be held on Monday 15 June at Stockton RSL with DJ Brian Bean at 6pm. How much you ask? $7 at the door. What's a birthday party without a party hat! Bring along one of your favourite hats or create one for the occasion.
Just a reminder there are no classes at Stockton Mondays 1st and 8th June.


Don't forget Revin Rockabilly is on Saturday 20 June. Blue Suede Shoes Dance School will be involved with dance demonstrations and One of Kind Clothing will have a stall at the event. Revin Rockabilly raises funds and awareness for the Sidskids Charity. So dig deep and support a worthy cause.

Day at the Races Event
And we're off……Hearts a thumping and hooves a stompin'…
Take a punt and Witness the spectacle and thrills of our annual Salvation Army Winter Appeal Charity Event. There's nothing quite like A Day at The Races!
Frock up and join us at Central Coast Leagues Club on Saturday 25 July.
Please don't forget to bring any item of clothing, non perishable food items, Manchester or toiletries to donate to the Salvation Army.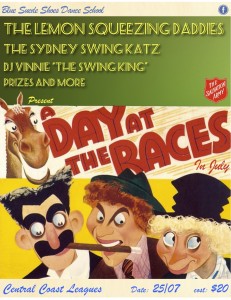 Chromefest Sockhop 2015
It's back! Same place! Same Time! It's our Third Annual Chromefest Sockhop proudly bringing you No Brakes and DJ Brian Bean on Sat 24 October at Long Jetty Hall 6 Thompson Street, Long Jetty. Boasting the largest dance floor at The Entrance. BYO drinks and nibblys welcomed. Tickets on Sale Now for $15. Please note we accept credit cards and bank deposits for your convenience.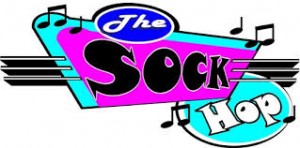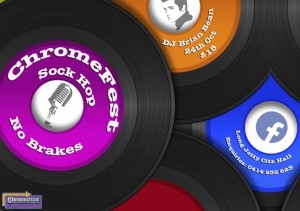 QUARTER CENTURY BIRTHDAY COMING UP NEXT YEAR
Did you know Blue Suede Shoes Dance School turns 24 years old on 5 August? Now that's a reason to party!! And Next Year watch out for our Quarter century Birthday Event.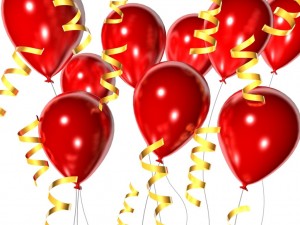 *************************************************************************
WSDC 2015 presents THE NSW STATE TITLES
Become a Sponsor at this year's Western Sydney Dance Championships. We are seeking businesses or individuals who would be interested in sponsoring an event. Please email me for Sponsorship forms and check out the benefits you may be rewarded with.
The WSDC NSW STATE TITLES will be held on Sat 15 August at Parramatta RSL. Spectators welcomed for a fun filled day. There will be social dancing throughout the day. Spectator Tickets will be on Sale mid June and entry forms are available now. Entries close 1st July.

For all updates please check our Facebook page here
Stallholders Interest at WSDC– If you would like to have a stall at this year's WSDC please email me at wsdc2010@hotmail.com
UPCOMING UP GIGS
6-8 Cooly Rocks On Long Weekend
6 June The Aston Martinis Camden RSL
11 June Si Cranstoun Cambridge Hotel Newcastle
12 June Si Cranstoun Manhattan Bowling Club Mascot
26 June  The Aston Martinis Penrith RSL
Don't forget to like our Blue Suede Shoes Facebook Group page and keep up to date with the weekly Gig Guide, Events &Festivals https://www.facebook.com/groups/8431385828/
Saying
Dress shabbily and they remember the dress; dress impeccably and they remember the woman- Coco Chanel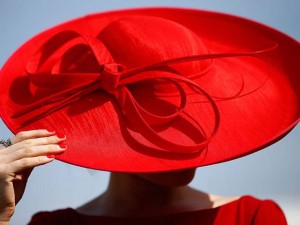 Video of the Month Collegiate Shag headed up by Stephen & Chanzie
http://streetswing.com/histmain/z3rock1.htm