What's roasting this Winter?
It's may be School holiday time but Blue Suede Shoes is still open throughout
the holidays.
We have NEW courses to keep you warm and on the "GO" during the Winter months.
Did I mention I love what I do? Hitting the dance floor every weeknight teaching a great bunch of dancers from Sydney to Newcastle.
I know it's cosy inside but Come on out and Burn the floor with us!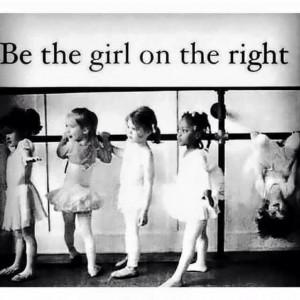 WANNA DANCE?  this month with the following new Courses at selected venues:
These classes are designed for absolute beginners and no partners are required.
Please register your interest by email
New Venue – Xago Bar Lane Cove RocknRoll starting on Thursday 16 July

Emu Plains Waltz Course Monday 13 July
Concord Rockabilly Lessons Wednesday 15 July
Long Jetty 3 new courses – RocknRoll Lessons, Rockabilly & Swing Lessons
Tuesday 14 July
Gosford – Foxtrot continues in July
Camden RSL – Quickstep 2 July
For all other ongoing lessons please visit our Lessons Page

Boogie Woogie Workshop 12 July
Come on dancers on your feet! Let's dance to the boogie rhythm beat!!
Enrol now for the Beginners Boogie Woogie Workshop Sun 12 July at our Concord Venue.
2pm-4pm $20 per person

Day at the Races
GIDDY UP!!!
Preparations for our annual Christmas in July are underway. I would like to thank those who have donated raffle prizes. Also a big thank you to Marian Garner for her behind the scenes craft work and Lee Holt for his talented work preparing our scenes for the event. Our entertainment this year is the Lemon Squeezin' Daddies with Pearl and Dj Vinnie as well as a performance by the Sydney Swing Katz. Please bring a donation for the Salvation Army Winter Appeal and come along dressed up in theme. There will be horse races, raffle prizes and best dressed!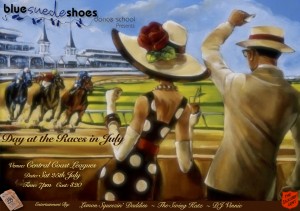 WSDC NSW STATE TITLES 2015
Entries close 1st July for this WSDC NSW STATE TITLES. If you missed out on sending your entry form through please email wsdc2010@hotmail.com.
A big thank you to our New Sponsors who have come on board for this year's
Western Sydney Dance Championships. Without their support we cannot run this event.
Argyle Estate Business Brokers, Sandy Smith, All Shook Up, Suicide Glam, Paramount Trophies, Charlie Stones, Swing Out and Blue Suede Shoes Dance School.
All Updates see our Events Page WSDC 2015

Chromefest Sockhop 2015
Tickets for the Chromefest Sockhop are now on Sale and have been received well. Thank you for your support. We have No Brakes and Dj Brian Bean spinning the tunes. It will be held at the Long Jetty Hall once again and soft drinks and water will be on sale. Nibbly welcomed. To order your tickets simply email anna.bss@hotmail.com.  You may also find us on Facebook Chromefest Sockhop 2015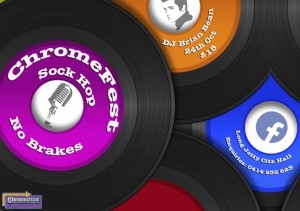 Upcoming
Sydney Lindy Exchange – SLX is back save the date 11-13 September.
We will keep you informed with teachers workshops, social nights etc over the next month.
Did you know? Facebook continually updates and makes changes and it is becoming more challenging to see our favourite pages appear on our timelines. If you wish to see our posts please simply like, comment or share to keep us on your feed. Thank you.
Blue Suede Shoes Dance School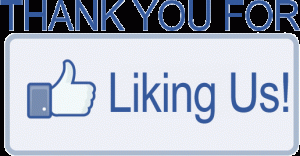 Ps Don't forget to check our weekly Gig Guide every Wednesday
SAYING…
In seed time we learn
In harvest we teach
in winter we enjoy William Blake
That's how we Roll…
Anna & Justin