So how did we all survive ROCKTOBER?
It isn't over yet? as we count down till CHRISTMAS!  We have so much in store for you!
Firstly this weekend there are 3 festivals to choose from Grafton RetroFest, Motorfest at Mudgee & RocknRoll Spring Festival at Ryan's Hotel Thirroul.  Check our Gig Guide for more details.
Secondly, a huge CONGRATULATIONS to everyone involved with this years CHROMEFEST.  A big Thank you to the organisers, a well deserved pat on the back.  A personal thank you to everyone who volunteered their time to help at the One of a Kind Stall and the Sockhop.  It is so appreciated !
Photos & Videos of the event are up on our Facebook Page.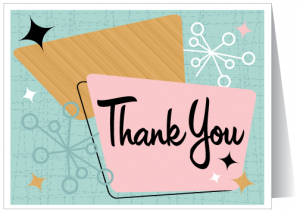 CHRISTMAS PARTY
Please dont forget to grab your tickets or book them via email bluesuedes@hotmail.com or pick them up at any of our venues.  The theme this year is Pyjama theme. We have got clearance from the club to enter the foyer in your Pjs provided you do stay in the auditorium.  For those who do not wish to dress in theme please come along in Christmas Colours.
Don't forget we have put together a Swing Christmas Routine which is being taught at most of our venues in Sydney and at Long Jetty on the central coast and Stockton.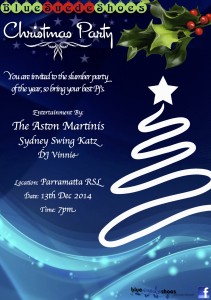 WHAT'S ON THIS MONTH
We will be running the first of many Socials at Long Jetty this month on Tuesday 18 November.  There will be no classes instead DJ Vinnie will be spinning his tunes. We welcome everyone students and non students, family friends etc  Entry fee is $5 at the door this is to cover the overheads.  Starts at 6.30pm to 9pm.

MEDALS AFTERNOON
Sunday 9 November at Telarah Bowling Club 1.30pm for a 2pm start.
Gary Haigh from All Shook Up is hosting the Medals.
Medals fees for Members $35 non members $45.  All styles, all levels.
Spectators welcome for a small fee at the door.
Come along and support the Medallists.  Social dancing
WELCOME on BOARD
We would like to introduce a new Professional Anthony Sewell who is joining Blue Suede Shoes Dance School.  Anthony is a qualified teacher with the Australian RocknRoll Dancesport Council with many years experience. Anthony will be teaching on the Central Coast and at Stockton.
We would also like to make welcome Miss Serah Aber.  Serah is in training and you will see her assisting at Long Jetty, Gosford and Stockton. Her expertise is Rockabilly and she is also currently learning Swing.  Earlier this year Serah received her first competition title in the Adults Rockabilly section at the NSW State Titles.
Anthony will also be training Miss Serah Aber for her  Level 1 qualifications.

WHAT'S NEW
A NEW ADDITIONAL NIGHT AT CAMDEN RSL.
Yes that's right a second night at Camden RSL.  We will be commencing a 4 week Taster Course in Cha Cha followed by social dancing at Camden RSL on Thursday 6 November at 7pm.  So whether you are a beginner or want to revisit the basics this course is for you.
Members $10 Non Members $15.  Your teacher is our very own Matt Adami who you may know from the Sydney Swing Katz.
Please enrol for this course ask your friends along.  We hope to bring you many different styles next year on a Thursday night.

DANCE CLASSES CENTRAL COAST IN NOVEMBER
PLEASE NOTE THE CHANGE FOR THE SWING INTERMEDIATE CLASS AT LONG JETTY
LONG JETTY
6.15pm Childrens Dance Classes
6.45pm RocknRoll – All Levels with Anna & Rockabilly with Anthony
7.30pm BEGINNERS Swing Dance Classes with Anna continued with Michael
8.00pm INTERMEDIATE Swing Dance Classes with Anna

GOSFORD WILL CONTINUE BALBOA DURING NOVEMBER
6.45PM ROCKNROLL ALL LEVELS
7.35pm BALBOA INTERMEDIATE
For all other Venue Schedules please visit our Lessons Page http://www.bluesuedeshoesdance.com.au/lessons/
MELBOURNE CUP DAY AT STOCKTON RSL TUESDAY 4 NOVEMBER
Anyone wishing to join us and help out with the dance demo please contact me for details.

COURTESY CALL/TEXT OR EMAIL
We appreciate everyone's hectic lifestyle and situations do come up at the last minute.  We do however ask if you can possibly advice us of your absence from classes.  Some of our venues require our staff to travel a fair distance up to one and half hours.  This will enable us to contact others in the class and reschedule any classes effected by absentees.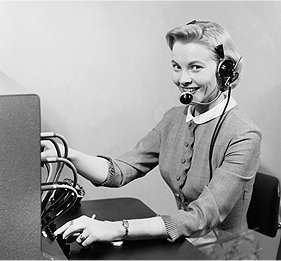 SAYING
You must Clear Out what you don't want to make room for what you do want to arrive.