SUMMER EDITION
The sun is about to set as we get closer to the end of Term 4.
This is my favourite time of year – Summer and Christmas and a well deserved break.
So can we hear the rustling of paper, laughter of children and Christmas carols??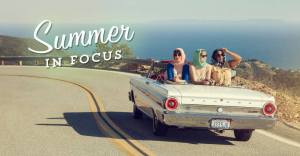 Don't look back and ask why? Look ahead and say why not!
Let's go Crazy – only a week to go before our Christmas party!
Where has the year gone?
It has been a big year celebrating our 25th Birthday with lots of changes and lots of new wonderful students join our team and let's not forget our loyal students who have been there with us throughout the last 10 plus years.  Thank you for the memories.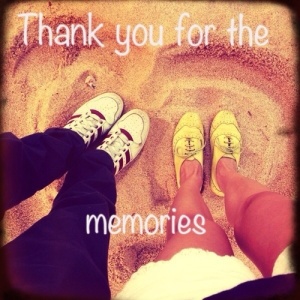 The time of GIVING – FREE
This time of year we like to draw our term passes and offer free dance classes as a way of saying Thank you. We will upload our winners on Facebook next week.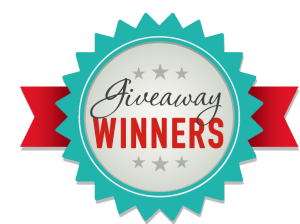 Roll on Up!
This Saturday 10 December is our annual Christmas Party.   Don't forget to dress in circus theme and bring along some Christmas cheer to decorate your tables.
We will have prizes for best dressed table and best costume. Our yearly Student Awards and Life time Award will be announced on the night and there will be fun and frivolity in our crazy photo booth. Bring your family and friends along to support the students
Christmas Routine.
Please visit our Events page for all the details.  Tickets available at the door

Closing Dates for 2016
It's that time of the year where we begin to unwind and get ready for Christmas closure. Please check below the closing date of your venue.
Mayfield West Monday 28 November
Camden RSL Monday 5 December
Plumpton Thursday 8 December
Camden RSL Latin Class Thursday 1 December
Emu Plains Monday 12 December
Toukley Tuesday 13 December
Gosford Wednesday 14 December
Concord Wednesday 14 December
Christmas Gifts Sorted
If you are looking for the gift of dance ask us about our Gift Vouchers. Quick and easy and suitable for everyone! Our gift vouchers start as little as $50 and may be redeemed with lessons, DVDS, Jackets or Shirts. Order your voucher simply by emailing
bluesuedes@hotmail.com or send me a text 0414 938623.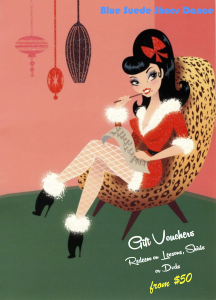 Be Charitable
It can be challenging and lonely this time of year for some. How about giving a gift to your local charity or someone in need.  It can be as simple as a lending ear, a lending hand, a basket of goodies, toys, toiletries etc……Give Back this Christmas.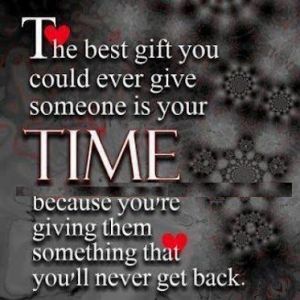 Upcoming Events in January
11-15 January Parkes Elvis Festival
21 January Lady Luck Festival – One of a Kind Clothing will be back for this event

From the Team
The team from Blue Suede Shoes would like to wish you all a very Happy and
safe Christmas. We promise you a bigger and brighter New Year!
Don't forget to pop in and check the website in January for our starting dates.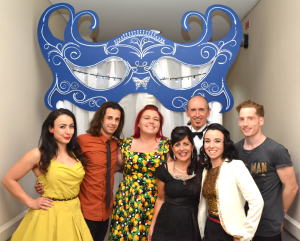 SAYING
Give me 6 hours to chop down a tree and I will spend the first 4 hours sharpening the axe – Abraham Lincoln
Merry Christmas
Anna & Justin