Rock Rattle & Roll this October!!
It's Rocktober!! Let's get this month rocking and rollin!!  Starting with Daylight Savings this Sunday – spring forward your clocks by 1 hour.  Long, lazy days ahead…. Can't wait.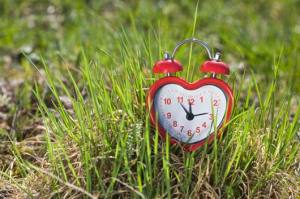 What's in Store for ROCKTOBER?
Our Term 4 Start dates and new courses are below.  Please take note for your venue.
A more detailed scheduled is on our Lessons Page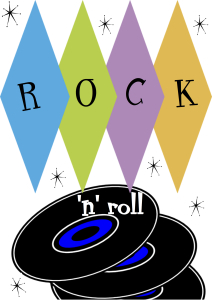 Plumpton – New Beginners RocknRoll 7pm &  8pm Intermediate Waltz
Plumpton Kids classes back Thursday 13 October
Gosford – 5 October RocknRoll 7pm  & 8pm Performance Class
Halloween Dance Gosford 26 oct
Gosford November New courses will be Swing and Tango!
Mayfield – no class Oct 3 back 10 Oct with new Beginners Rockabilly at 7pm
Emu Plains – no class Oct 3 back 10 Oct
Toowoon Bay– new courses Tues 4 Oct
Camden RSL – No class 10 October, New courses Monday 17 October
All New Katoomba Classes at Katoomba YHA 207 Katoomba Street starts Tues 4 Oct 7pm

What are your kids doing tonight?
With Winter sports now over get the kiddies into our Just for Kids Dance Classes.
Plumpton Thursday 13 October 5.30pm
Don't forget to check our Lessons Page

Click on the image to see full view
HALLOWEEN SOCIAL DANCE
Our next Social is at Gosford on Wednesday 26 October with a Halloween Theme.
Starting at 6.30pm BYO drinks and nibblys permitted
$6 at the door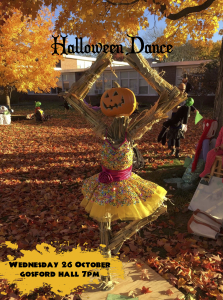 CHROMEFEST SOCKHOP
Let's go to the Hop! Get those frocks out, fluff those petticoats and slick back the hair for this year's Sockhop!  This event has been sold out for 3 months and we are excited to have No Brakes and Dj Gav Bean. Drinks will be available at the kiosk. Car park available.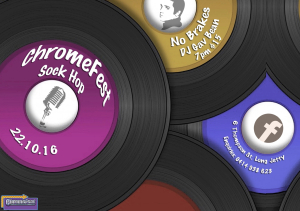 One of a Kind Clothing
Come visit our store at Chromefest up near the Sails Stage area.  This year we will be sprawled over 2 marquees with vintage and modern reproduction clothing and accessories.  We also have some shirts for the men but limited stock.  So get in early guys! In the meantime you may Visit our Facebook page to see the bargains ahead.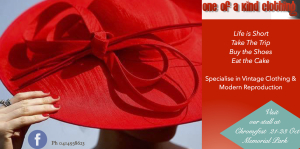 CHRISTMAS PARTY
Roll on up and runaway with our Circus Theme Christmas Party.
What's not to love? – animals, clowns, bright colours, stripes, circus ring!!
We have the dynamic Pearl Noire with the Lemon Squeezin Daddies and DJ Vinnie
Please email me for your tickets bluesuedes@hotmail.com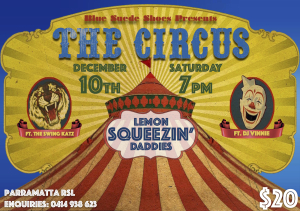 Come on Everybody Student Performance – don't forget to join one of our classes at a venue near you to learn the Come on Everybody routine and see what all the fun is about.
It has everyone clicking their fingers and clapping their hands!!
COURTESY CALL
Don't forget to pick up the phone and give us a hoy if you are unable to get to class or if you are going to be away for a period of time holidaying abroad.