Welcome to 2018!
A BIG Welcome to all our students who have started back in the last week and for those with itchy feet the wait is almost over!
For anyone new we are happy you are here and encourage you to visit the website and get acquainted with our school.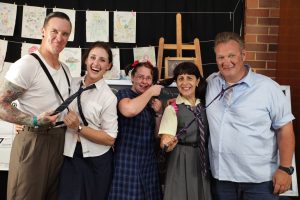 We have made some changes to the website's Home and Lessons page and trust you will like the new user friendly look. We have now also included a Wedding Lessons Tab.
First Up I would like to thank everyone who came along to the first Katz Coast Training Workshop earlier this month. This was a huge success with wonderful feedback. Our next workshop will be 17 March at 11am. In the meantime we have childrens classes starting at Club Toukley Tuesday night at 6pm and Plumpton Neighbourhood Centre Thursday night at 5.30pm.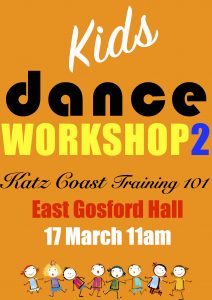 Back to Dance Starting Dates
CENTRAL COAST/NEWCASTLE click here for details
Wednesday 31 Jan Gosford
Monday 5 Feb Gallipoli
Tuesday 6 Feb Club Toukley
SYDNEY click here for more details
Camden & Emu Plains Monday 22 Jan
Concord Wednesday 24 Jan
Plumpton Thursday 1 Feb
NEW STRUCTURE – TIMES AND LEVELS
There has been a re structure term and we have made some time changes at the following venues Plumpton, Gosford, Toukley & Gallipoli.
All Beginner 4 week courses will start at the new time of 6.45pm at the above mentioned venues.  All Intermediate dancers are welcome to do the beginners class for free and encourage our newbies.
BEGINNER Students  are encouraged to do Level 1 and Level 2 – both Levels are 4 week courses before jumping into Intermediate Level 1.
Beginners who have completed 8 weeks and wish to repeat may do so for half price.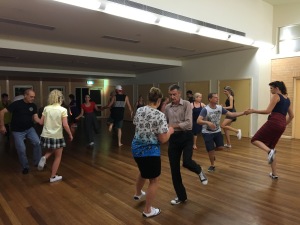 First Social of the Year
Valentines Day Wednesday 14 February
Gosford Venue 6.30pm
Everyone Welcomed, BYO Plate and Drinks!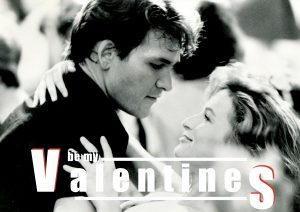 Charleston Challenge
JOIN US at Hydro Majestic Sat 24 February
Learn the easy Charleston Challenge in 1 lesson (selected class locations)
Come along and be part of the guiness book of records Charleston Challenge in the Blue Mountains.  All ages, fun for everyone!
Make a Statement and frock up!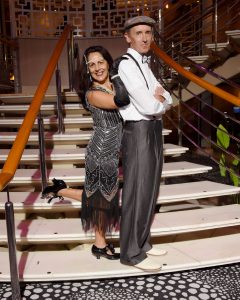 Confirmed Festival Dates for your Diaries
Thirroul RocknRoll Festival 4 March
Kurri Kurri 23 – 25 March
Townsville 13-15 April
Tamworth RocknRoll 26 May
Wintersun 2.0   2-3 June
Cooly Rocks on 6-10 June
Retro Fest 24-26 August
Nelson Bay RocknRoll Festival 12-14 October
Chromefest 26-28 October
FEES
We pride ourselves on quality and having kept our overhead costs down over the last 10 years. Our price increase is in keeping with industry guidelines and we do not want to comprise our high standards. We hope this small adjustment will help maintain the standard you have become accustomed to.
Please note our casual pay as you go class has increased to $16 and the 4 Lesson pass is $55 at Concord, Plumpton, Central Coast & Newcastle. Camden & Emu Plains have increased to $12 per casual.  Please visit following link for all fees buy lessons
There is also a 2.8% eftpos surcharge on all eftpos payments which is estimated around $1 for every $50 spent.
We will continue our excellent relationship with our students and assure you our quality of service will reflect this.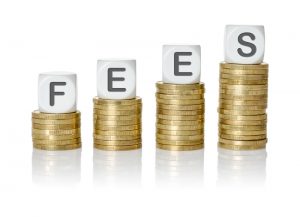 Reminder of Blue Suede Shoes Event Dates…
The planning has begun and we are excited for another big year with some great new bands & themes!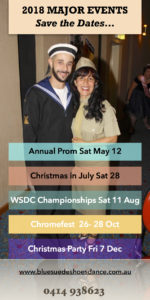 Saying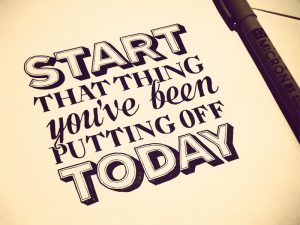 Remember Never Give Up – A closed door is a redirection.
Happy Dancing in 2018!
Anna & the Team