Welcome on board to all our new students who have joined us since our last news update.
There will be some interruptions this month to some of our classes so please take note of your venue dates below and please follow us on Facebook for all our daily updates.
Is this your first time at BSS Dance? Please take some time to look through our website and facebook pages and familiarise yourself with our dance studio. Where to Learn? – Lessons page is updated every week so please do check for any last minute changes. For quick updates you may also visit our Facebook Page. Link here
In memoriam
It has been a very sad week when we learned the passing of Jenny Costenoble. Jenny was a regular at Plumpton Neighbourhood Centre and I had the pleasure to get to know her through the RocknRoll Class and this year through the Swing Class. Always smiling and a genuinely, beautiful lady. She loved her dancing and dance family and introduced us to some wonderful people. Our condolences to the family and Alex. Her smile and light will definitely be missed. Also a special Thank you to those who came along to the Shim Sham last Thursday. These photos were taken at our recent Prom Night. RIP
What's New??
We have been approached by Club Toukley to teach in their auditorium on a Tuesday night and we have taken up their offer.
The Club has a history with RocknRoll dancing and we look forward to working in with them to bring dancing back to this great venue.
We will be bringing back the childrens classes at 6.15pm and continue with the same schedule RocknRoll/Rockabilly 7pm and Swing at 8pm. We do hope you support the move as it is a very rare occasion that a club approaches a dance school.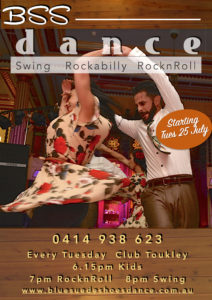 Disruption to Classes
We apologise for any inconvenience caused to the disruptions of classes in the next few weeks. Please read dates below carefully to see when we are open.
Here are the dates we will be open.
Concord Wed 7 & 14 June class as normal
Gosford Wed 14 through to 28 June Intermediate rocknroll class only
Plumpton Thurs 15 and 22 June Intermediate rocknroll class only
Gallipolli Mon 17 and 26 June All levels Rockabilly only
Emu Plains & Camden back on Monday 3 July
Please visit Lessons pages for all updates here
007 Christmas in July
We still have 3 tables left so if you haven't got your tickets get in now and join us for a double header with the fabulous Jive Bombers and rocking Hellcat III. Our popular resident Dj Vinnie will be playing your favourite tunes and a performance by the Sydney Swing Katz.

We will also have a student participation for the Shim Sham in memory of Jenny Costenoble. So brush up your shim sham between now and then.
Central Coast Leagues Club Parkview Room
Collecting for Coast Shelter – any non perishable goods, clothing, toiletries, toys, Manchester etc please bring along on the night and place in boxes provided.
Sat 29 July 7pm Tickets $25 Purchase tickets online here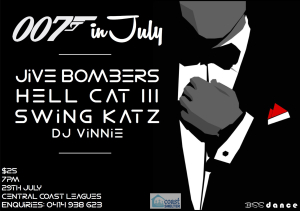 NSW State Titles
Quick reminder entries for the NSW State Titles close 15 July. Please note after this date all late enries will incur a late fee of $15 per event. Entries may be emailed to nswstatetitles@outlook.com
Spectactor Tickets are available now online at this link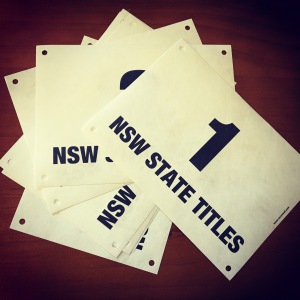 Reminder to those who have perpetual trophies to please return them prior to the competition day or please contact me to make other arrangements.
Sat 12 August Parramatta RSL
For full details Please check link
Shout out !
Moving 4 Health – Looking for a physio?? We can highly recommend Liz Stride for the job. Like her on facebook message and give her a call to book your next appointment. Specialising in exercise physiology, prevention and management of chronic disease and injuries. A dancers best friend!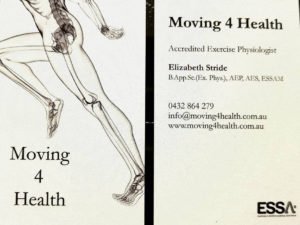 Please visit our Staff Page for Bio on Lizzy Stride here
Lizzy Stride Tel 0432 864 279 Facebook page link
Swing Katz Workshop #2 & Medals Night – Due to the success of the Central Coast Swing Katz Workshop and Medals Night we are pleased to announce that both these events will be coming later in the year. We are looking towards November. Details coming soon. Please email me your interest.
Congratulations to our medalists! Tony & Jannette Rock, Tammy Kajewski, Ben Rowe, Abigail Aber, Jody Renshaw and Serah Williams.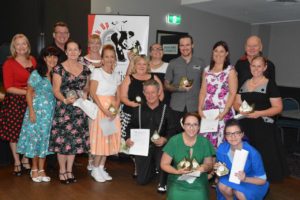 NEW Course Dates for JULY– Bring your friends – complete BEGINNERS
Emu Plains & Camden Monday 3 July
Concord Wednesday  5 July
Club Toukley Tuesday 25 July NEW VENUE replacing Toowoon Bay
Gosford Wednesday 19 July
First timers first lesson free
Please visit Lessons page for full timetable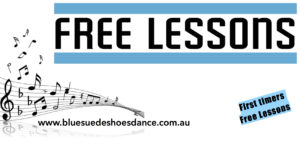 End of Year Christmas Party Fairy Tale Theme
We are so excited to announce THE LINCOLNS from South Australia as our band for this years End of Year Christmas bash. This is an event not to be missed. Our theme is Fairy Tales.  So start preparing your outfits. More details to come.
Friday 8 December Parramatta RSL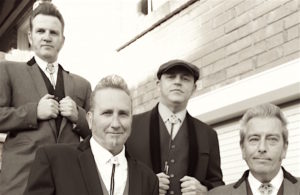 Saying
If you see it in your mind you can hold it in your hand – Matt Haigh