Spring Fever All Round

It's hard to believe we are in the last quarter of the year!
It's all down hill now.  Counting down to Christmas!
Welcome
Read all "About Us" at your leisure and get familiar with our website.
We post our News bi-monthly and the next issue will be in November.
Don't forget to follow us on Facebook for all your daily class and events update.
NEW to the School?
Is this your first time at BSS Dance? The Gig Guide is updated every Wednesday and all
previous Newsletters are kept in the archives and can be read at your leisure.
Courtesy Call – We do ask if you can drop us a line by text or email if you can't make it to class. Thank you.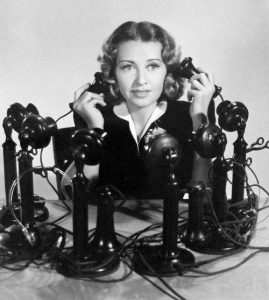 This is your News! so relax put your feet up and read on!
This issue
Chromefest Friday Bop
Pyjama Party
One of a Kind Clothing
Kids Classes Woodcroft/Toukley
Christmas Party Performance Routine
New Courses
Fathers Day this Sunday 1st September – We would like to wish all the Dads, dads to be, and step in dads and moms a truly Happy Fathers Day and hope you get spoilt.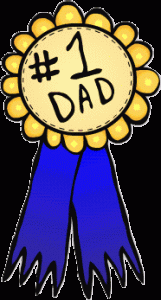 Featured photo is from our Gangsters Theme Christmas in July lol!!
Since our last News we held the Christmas in July and WSDC NSW State Titles and I would like to thank everyone who supported these events.  They were both a huge success and we had some wonderful volunteers and sponsors who helped make this events run
without a hitch.  Truly blessed by the support.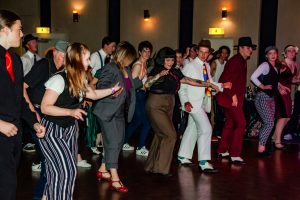 Woodcroft
Firstly I would like to say how good is it to be back at Woodcroft!!
Home for 20 years and still feels like home after our 4.5 year absence during its rebuild.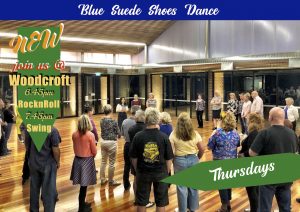 Once a Month Monday night Jazz
Thank you to the support of the Central Coast Dancers for their attendance in August at the Central Coast Leagues Swing Dance night with the Con Artists Big Band. It was fantastic news to hear they broke the attendance record.   Well done you have spoken with action!!!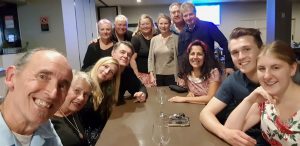 Shakin Saturdayz
Our next social at St Johns Heritage Church Woy Woy will be held on Saturday 14
September 6.30pm – 10.30pm.  Food order details to come. Everyone welcomed all venues all levels all ages.  $8 at the door (13yrs & under free)
It is a BYO venue so nibbles permitted and we do ask to please take your rubbish with you when you leave.
There is a charming venue great dance floor and great enclosed courtyard  at this venue and off street parking.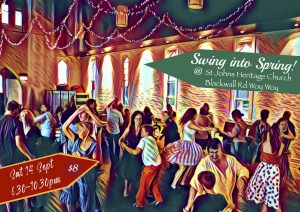 Chromefest Friday Bop 25 October
There are still tickets available for Chromefest Friday night gig at Mingara Recreation Club with Ezra Lee & his band and DJ Gav Bean.  This gig is a must!  If you love the greats like
Jerry Lee Lewis you will be amazed with Ezra.  Our very own home grown Australian singer songwriter.



Pyjama Party –Sat 30 November Castle Hill Bowling Club with Aston Martinis
The end of year Christmas Party was announced last week and in less than 48 hours 150 tickets were sold.  We have closed the cart now as all tables have sold out.  We do have a handful of seats available on certain tables. Please message or email me for your booking.  Please note you will be seated accordingly to where seating is available. You will be free to mix and mingle through the night.  It is a small venue and we are limited at this venue.
Standing room tickets also available.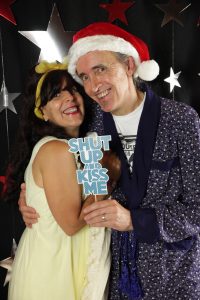 New Spring Courses
Woodcroft new courses 5 Sept RocknRoll 6.45pm
Woodcroft Kids Open Day Thursday 12 Sept 6pm
Katoomba new Swing courses 24 September 6.30pm
Concord 2 Oct 7pm
Gosford –new 6 week course 18 Sept RocknRoll 6.45pm Swing 7.45pm
Please note this Wednesday 4 September Beginners Swing at 7.45pm
no intermediate swing class -it will return on 18 September
Please note no classes at Club Toukley Tuesday 10 September
Please note no classes at Gosford Wednesday 11 September due to Grandma Moses Art Exhibiton 
Xmas party routine – must book your spot for classes coming in October at selected venues
Check Lessons Page for daily updates here LESSONS
One of a Kind Clothing
After a 2 month spell One of a Kind Clothing has taken off both online and off. We have some great consignment stock thanks to our Consignors locally and interstate.  We will be at Chromefest once again hopefully in the same spot opposite the Sails Stage.
Please note our racks are overloaded we have limited the consignment now.
No skirts, pants or accessories i.e hand bags, shoes, hair accessories are being collected at this point in time.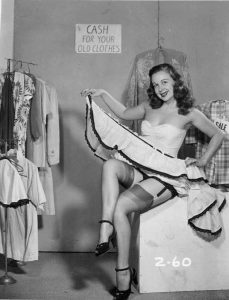 Kids Classes
We are looking to start a Kids Class at Woodcroft in mid September.  If you have children, grandchildren or friends who may be interested in bringing their child along please pass on the information.  Open Day on Thursday 12 September at 5.45pm.
Blue Suede Shoes Dance School is an Active Kids Provider which means the child will
benefit by applying for the voucher through Services NSW and receive 10 free lessons.
We also teach on the Central Coast.  We are looking for more girls between the ages of 7-13 years of age who may wish to enroll in this last quarter.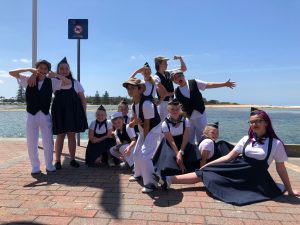 SAYING
Less Attitude more Gratitude
We had a lot of fun with this post this month
Dance Instructor Language so I thought I would share it here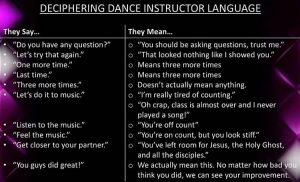 Swingin' into Spring
See you at class
Anna & Justin